Aetna Articles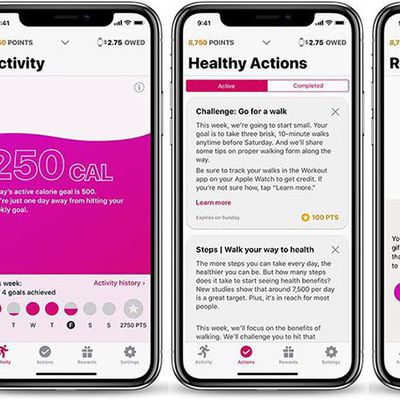 Aetna, the third-largest health insurance provider in the United States, today announced the upcoming launch of Attain, a personalized well-being app for iPhone and Apple Watch created in collaboration with Apple. Through the use of an Apple Watch, the Attain app will provide Aetna members with personalized goals, track their daily activity levels, and recommend healthy lifestyle choices....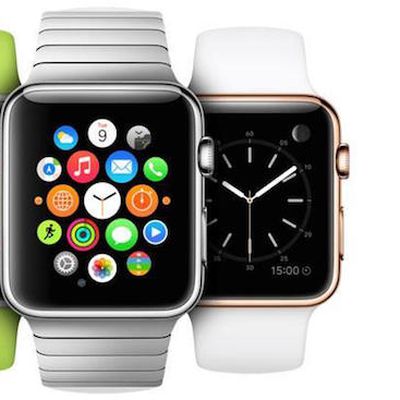 Apple and insurance provider Aetna met last week to discuss ways to offer discounted Apple Watch models to Aetna's 23 million subscribers, and CNBC has shared details on some of the topics that were discussed at the meeting, attended by Aetna employees, Apple executives, and health providers from major hospitals. Aetna is aiming to determine whether the Apple Watch can be used by subscribers...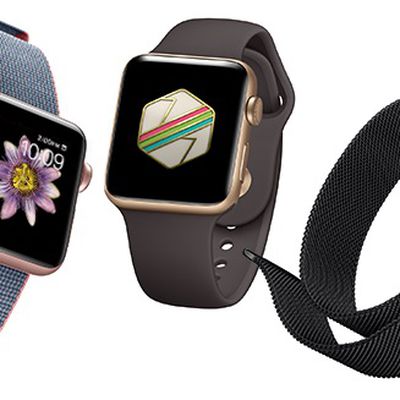 Apple and Aetna are discussing ways to offer discounted Apple Watch models to millions of consumers with Aetna insurance, reports CNBC. Citing people with knowledge of Apple's plans, the site says Apple and Aetna held discussions last week that included senior officials from Apple, Aetna, and several hospitals. Aetna already offers a program that provides the Apple Watch at no cost to its...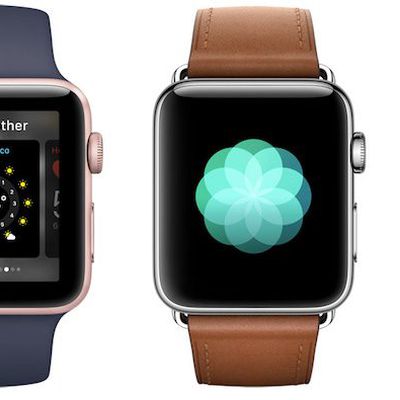 Insurance company Aetna today announced a major health initiative centered on the iPhone, iPad, and Apple Watch, which will see Aetna subsidizing the cost of the Apple Watch for both large employers and individual customers. Starting this fall during open enrollment season, Aetna will subsidize "a signficant portion" of the Apple Watch cost and will offer monthly payroll deductions to cover...