ABC Articles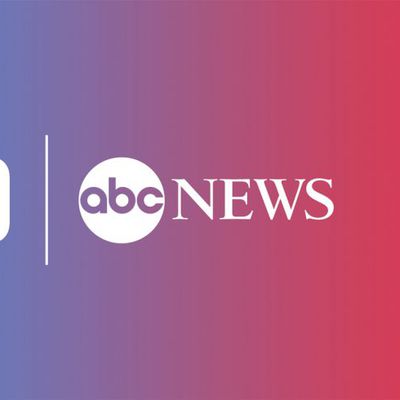 Apple today announced that it will be collaborating with ABC News to provide up-to-the-minute coverage of the key events of the 2020 U.S. presidential election through the Apple News app. The coverage will begin with the Democratic primary debate on February 7, 2020 in New Hampshire. Apple News will feature ABC News videos and live-streaming coverage, as well as FiveThirtyEight polling data, ...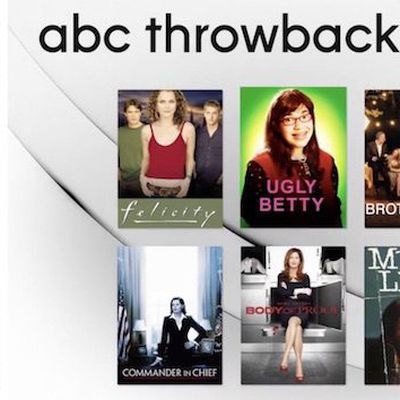 ABC today announced a rebranding of its Watch ABC app for iOS and Apple TV devices, now simply called "ABC," aimed at offering a wider breath of content as well as new, exclusive digital series for users who download the app. The interface has also been redesigned and the app is exclusive to iPhone, iPad, and Apple TV (via Entertainment Weekly). One of the more interesting aspects of the new ...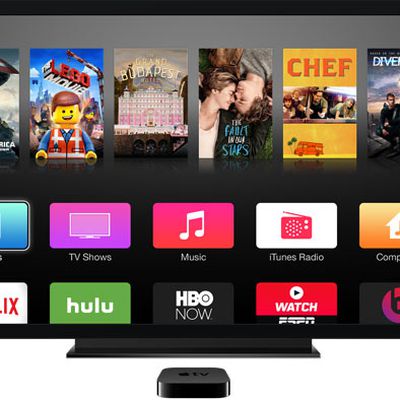 Apple's discussions with ABC, CBS, NBC and Fox for its much-rumored streaming TV service are gaining momentum, according to the New York Post. The report claims that Apple has enlisted networks to negotiate with local TV stations on their behalf, and the networks are said to be close to securing those rights with affiliate groups such as Tribune and Sinclair. Networks are reportedly telling...
ABC was recently invited to Apple's top-secret health and fitness lab for the Apple Watch for an exclusive behind-the-scenes tour of the testing facility, accompanied by Apple executives Jeff Williams and Jay Blahnik. The network shared a preview of its visit on Good Morning America earlier today, and has now provided a closer look at the facility on the latest episode of late night show Nightline...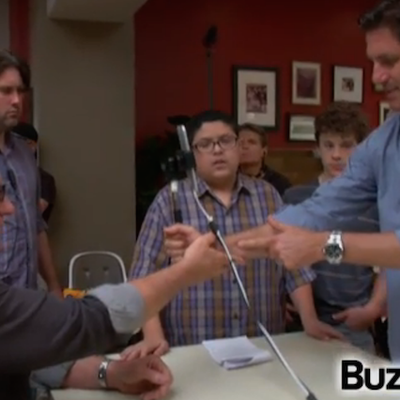 Last week, it was announced that the February 25 episode of Emmy-winning sitcom "Modern Family" would take place solely on a MacBook screen and only be shot with cameras from iPhones and iPads. BuzzFeed News got in touch with the episode's director and series co-creator Steven Levitan to find out how they shot the episode. In a video originally provided to BuzzFeed News, and now available...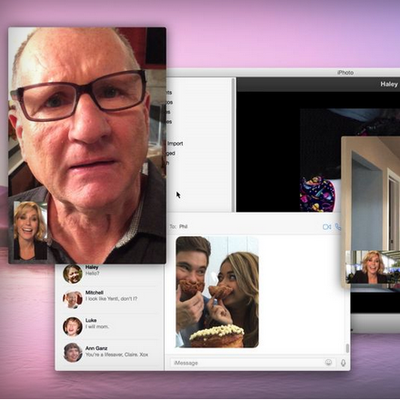 The upcoming February 25 episode of ABC's multiple Emmy-winning sitcom "Modern Family" will take place solely on a MacBook screen (via The Verge). The episode, being shot by director and series co-creator Steve Levitan, used an iPhone 6 and iPad Air 2 to shoot every scene. The episode's story focuses on Claire Dunphy's (Julie Bowen) attempt to reach her daughter Haley (Sarah Hyland) by...