A10 Chip
By MacRumors Staff
A10 Chip Articles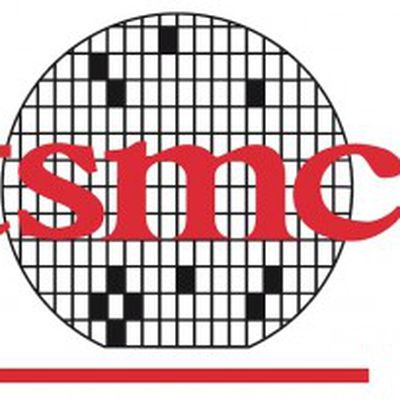 Last year, MacRumors covered the potential reasoning for Apple's rumored return to having a single partner for Apple A-series chip production with the A10 after having both Samsung and TSMC produce versions of the Apple A9. Since then, TSMC confirmed in conference call comments that its chip packaging changes have led to improvements of 20 percent in both speed and packaging thickness and 10...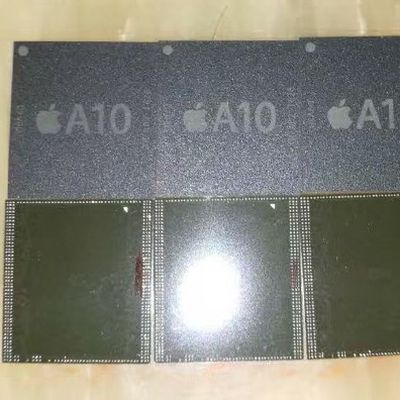 Less than one month before Apple is expected to announce the iPhone 7 and iPhone 7 Plus, Chinese repair shop GeekBar has shared the first photo of what appears to be the next-generation A10 chip destined for the smartphones on Weibo. The number of pins appears to be consistent with the A9 chip's 64-bit LPDDR4 interface. While the photo could easily be faked, the chipset is labeled with a 1628...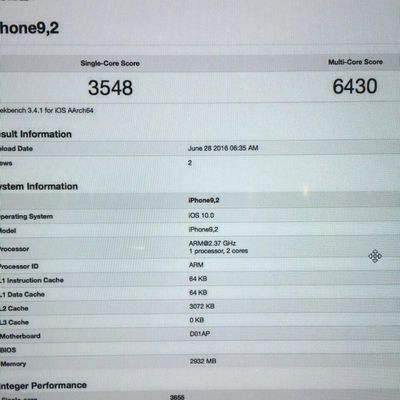 An image claiming to show Geekbench test results for an iPhone 7 Plus reveal a 2.37GHz dual-core ARM processor and 3GB of RAM for the device. The picture, originally posted to Chinese microblogging site Weibo and picked up by Dutch site Techtastic.nl, depicts single- and multi-core results for an iPhone model with the identifying hardware string "iPhone9,2". For comparison's sake, an iPhone 6s ...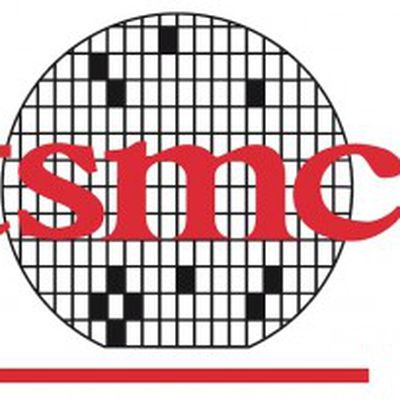 According to a recent report from Taiwan's Commercial Times, via EE Times and a separate research report from KGI Securities' Ming-Chi Kuo, Taiwan-based TSMC may have won sole production rights on the A10 chip slated for the next-generation iPhone 7. This is in contrast to the split production of the A9 processor between Samsung and TSMC featured in the iPhone 6s and iPhone 6s Plus. Apple's...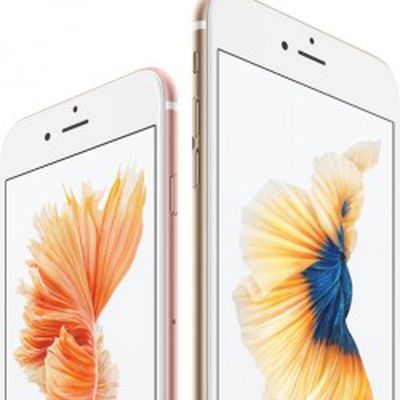 Less than a week after the iPhone 6s and iPhone 6s Plus were announced, the overseas supply chain is reportedly already preparing for production and component certification ahead of the iPhone 7. Taiwan-based China Times reports (via G4Games) that Apple supplier TSMC has secured exclusive orders for the A10 chip based on a 16-nanometer manufacturing process. The report claims TSMC will...