EU Warns Apple About Limiting Speeds of Uncertified USB-C Cables for iPhones
Last year, the EU passed legislation that will require the iPhone and many other devices with wired charging to be equipped with a USB-C port in order to be sold in the region. Apple has until December 28, 2024 to adhere to the law, but the switch from Lightning to USB-C is expected to happen with iPhone 15 models later this year.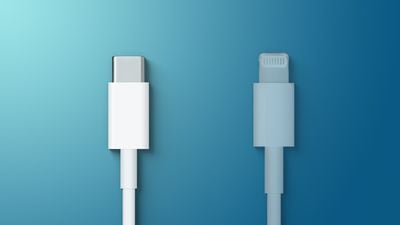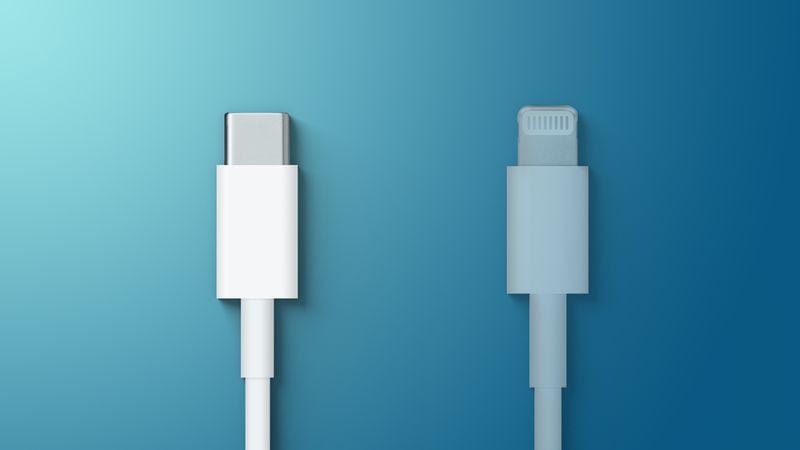 It was rumored in February that Apple may be planning to limit charging speeds and other functionality of USB-C cables that are not certified under its "Made for iPhone" program. Like the Lightning port on existing iPhones, a small chip inside the USB-C port on iPhone 15 models would confirm the authenticity of the USB-C cable connected.
"I believe Apple will optimize the fast charging performance of MFi-certified chargers for the iPhone 15," Apple analyst Ming-Chi Kuo said in March.
In response to this rumor, European Commissioner Thierry Breton has sent Apple a letter warning the company that limiting the functionality of USB-C cables would not be permitted and would prevent iPhones from being sold in the EU when the law goes into effect, according to German newspaper Die Zeit. The letter was obtained by German press agency DPA, and the report says the EU also warned Apple during a meeting in mid-March.
Given that it has until the end of 2024 to adhere to the law, Apple could still move forward with including an authentication chip in the USB-C port on iPhone 15 models later this year. And with iPhone 16 models expected to launch in September 2024, even those devices would be on the market before the law goes into effect.
The report says the EU intends to publish a guide to ensure a "uniform interpretation" of the legislation by the third quarter of this year.
It is worth emphasizing that Apple potentially limiting the functionality of uncertified USB-C cables connected to iPhone 15 models is only a rumor for now, so it remains to be seen whether or not the company actually moves forward with the alleged plans. iPads with USB-C ports do not have an authentication chip for this purpose.
(Thanks, Manfred!)