iOS 16.4 Seemingly References New AirPods and AirPods Case
The iOS 16.4 release candidate version that was provided to developers today appears to hint at a new set of AirPods that could be coming in the near future. According to @aaronp613, the beta features references to AirPods that have a model number of A3048 and an AirPods case with a model number of A2968.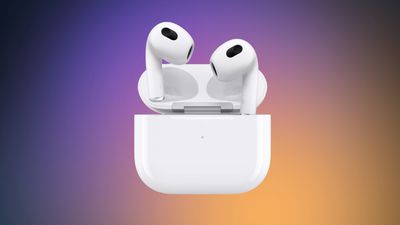 There have been no rumors that new AirPods are on the horizon, and it is early for Apple to update the earbuds as they were just refreshed in 2021.
Exclusive: iOS 16.4 references new AirPods with the model number A3048 and a new AirPods case with the model number A2968 — Aaron (@aaronp613) March 21, 2023
It is not clear if there are indeed new AirPods on the way or if this is some kind of iterative update that will see Apple transitioning to USB-C charging instead of Lightning for the charging case as expected.