Apple Releases Rapid Security Response Update for macOS Ventura 13.3 Beta
Apple today released a Rapid Security Response (RSR) update for the macOS Ventura 13.3 beta, with the update coming just a an hour after an RSR update for the iOS 16.4 beta.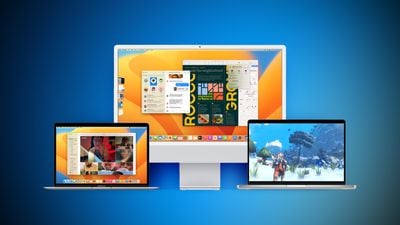 macOS Rapid Security Response 13.3 (a) is applied to the Mac automatically upon restart.
This is the second RSR that Apple has released for a macOS Beta. The first RSR release did not add any new features, with Apple instead using the launch as a test to make sure it is functional before it is deployed for an actual security update. Today's update may also be launching in a test capacity, and it is unclear if it includes any actual security fixes.
Rapid Security Response is an iOS 16 and macOS Ventura feature released as part of those updates.