Plex Now Lets You Skip the Credits at the End of Shows and Movies With a Click
Popular media platform Plex has announced a new feature that lets users skip the credits at the end of shows and movies with the click of a button.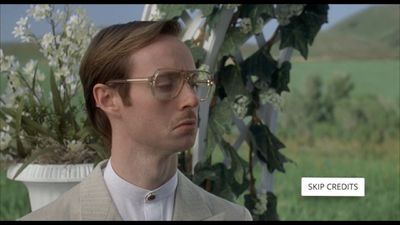 With the feature enabled, when the credits start to roll, a new "Skip Credits" button now automatically appears on the screen. In a blog post announcing the feature, Plex explained how the new credit detection technology works in the following way:

We've worked hard to tune a machine learning algorithm to make sense of several inputs (text detection, the presence of black frames, and a few other secret ingredients) to come up with a reliable set of markers when credits begin and end. It's a tricky problem, and there may still be some cases where it doesn't go exactly to plan, but those cases should be few and far between at this point.
Credit detection works for both TV shows and movies, and it will also detect and let users skip directly to mid-credits or post-credits scenes, according to Plex.
Plex Pass holders will get credit detection automatically for their personal media collection after they perform the "Analyze" action on their library. The Skip Credits button is also available on Plex's full free streaming-on-demand catalog. Interested users can check out Plex's credits detection support article for more.