macOS 13.2 Breaks Compatibility With Pioneer's CD/DVD Drives [Updated]
The latest version of macOS Ventura breaks compatibility with Pioneer's lineup of USB-connected CD/DVD/Blu-ray drives for the Mac.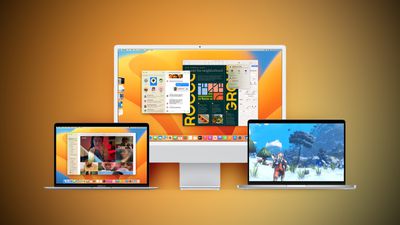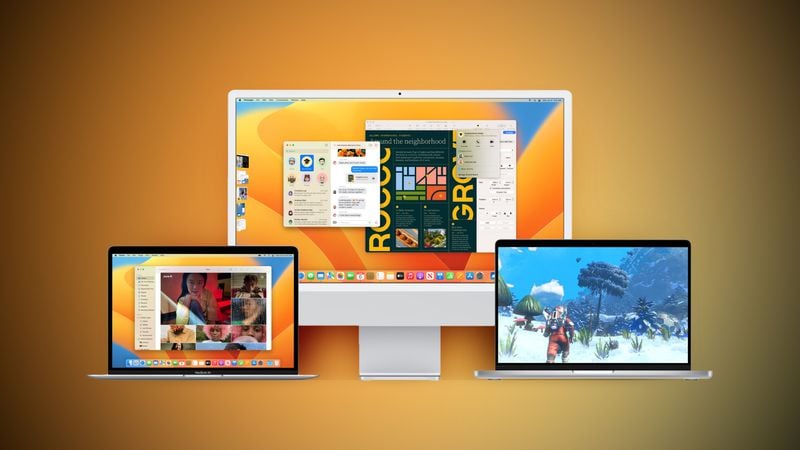 Apple released macOS 13.2 in late January with support for a new Security Keys for Apple ID feature and various bug fixes. Unfortunately, users who have installed the update have said that their Pioneer disc drives are no longer recognized by their Mac, with complaints about the issue found across the MacRumors Forums, Reddit, Twitter, Apple Support Community, and elsewhere online over the past two weeks.
The root cause of the issue is unclear at this time, but Pioneer has acknowledged the matter on its website and says it is investigating.
"We have confirmed that our optical drives are not recognized by macOS Ventura 13.2 released by Apple on January 23, 2023," reads a notice on Pioneer's optical drive product listings. "We are currently investigating this symptom. We would like to ask our customers who are using our optical drives to refrain from updating to macOS Ventura 13.2."
We have reached out to Apple for comment and will update this story if we receive a response.
Update: The issue has been resolved with macOS 13.2.1, according to Pioneer.