Stage Manager Criticized as 'Poorly Tested' Feature With 'Plethora of Bugs' Still Unfixed as iPadOS 16 Released
Alongside the release of iPadOS 16 on Monday, MacStories editor-in-chief Federico Viticci shared some candid feedback about Stage Manager, a new feature that allows for multiple overlapping windowed apps on the iPad. Viticci expressed his continued disappointment with Stage Manager, criticizing it as an "over-designed" and "poorly tested" feature with a "muddled constellation of missing features, bugs, and confusing interactions."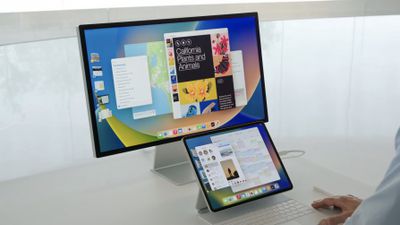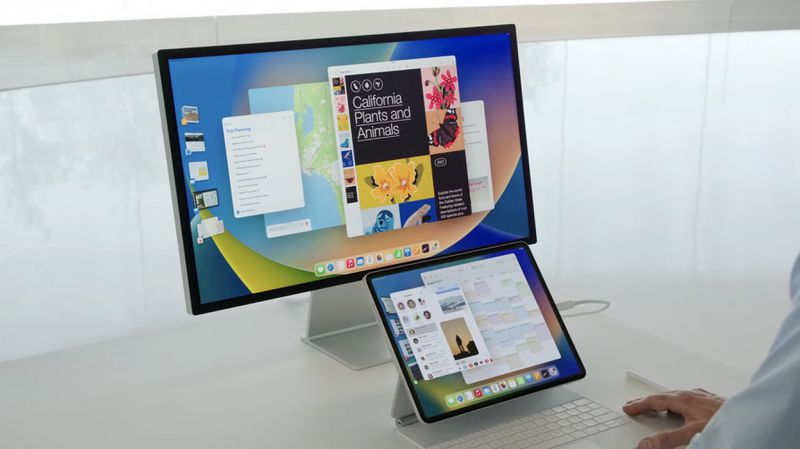 "Right now, Stage Manager is just another mode that was tacked onto existing iPad apps, disabled by default, slimmed down in scope, and shipped with a plethora of bugs," wrote Viticci. "It's disheartening to see Apple fumble this opportunity so badly."
Viticci shared a long list of bugs, technical issues, and challenges that he experienced while using Stage Manager and that he says are still present in the iPadOS 16 version released to the public this week. For example, he said there are keyboard-related bugs when QuickType predictions are enabled, layout bugs when switching the iPad from portrait to landscape orientation, full-screen app windows resizing incorrectly, and much more.
While he believes that windowing on iPadOS can be useful, Viticci said that Apple has botched the execution with Stage Manager so far.
"There's the seed of a valid idea behind Stage Manager: create a continuum between the Mac and iPad that allows power users to go beyond what iPadOS has offered thus far," he wrote. "But that idea has been paired with the worst technical implementation of multitasking I've seen from Apple in the several years I've been using and writing about the iPad."
Viticci is hopeful that Apple will be open to feedback and continue to iterate on Stage Manager in future iPadOS 16 versions. He also hopes that Apple will release an API for developers next year that will allow apps to better support the multitasking feature.
Stage Manager supports up to four apps on an iPad's built-in screen, while another four apps will be supported on an external display on iPad models with the M1 chip and newer. However, Apple delayed external display support for Stage Manager and said the functionality will return in a software update later this year.
Viticci's full Stage Manager review can be read over at MacStories.