Apple Said to Launch 2022 Back to School Promotion on Friday, Might Offer Gift Cards Instead of Free AirPods
Apple plans to launch its annual Back to School promotion in the United States on Friday, coinciding with the launch of the new 13-inch MacBook Pro with the M2 chip, according to Bloomberg's Mark Gurman. In a tweet, Gurman said Apple may offer a gift card with the purchase of an eligible Mac or iPad, rather than free AirPods like last year.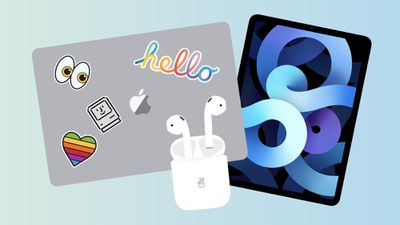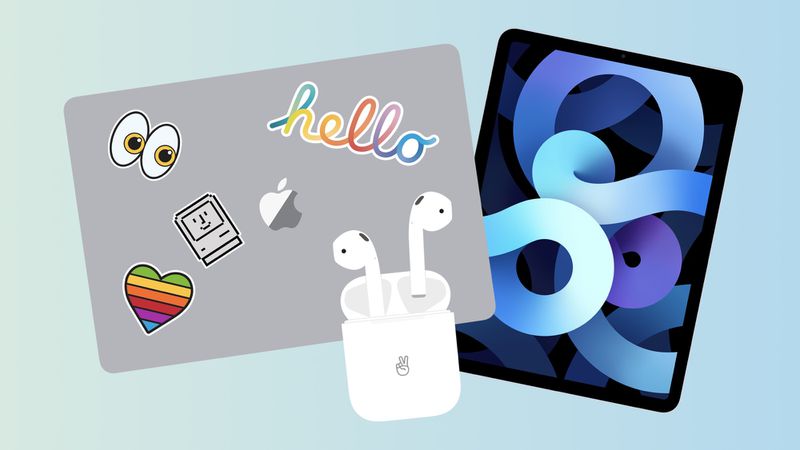 UPDATE: Apple has launched its 2022 Back to School promotion, offering students up to a $150 gift card with the purchase of an eligible Mac or iPad.
Each year, Apple's Back to School promotion offers college/university students and educators a free gift with the purchase of an eligible new Mac or iPad. Last year, the U.S. promotion began on June 17 and offered free second-generation AirPods with the purchase of an eligible Mac or iPad model, in addition to 20% off AppleCare+ plans for devices.
Last year, eligible devices included the MacBook Pro, MacBook Air, iMac, Mac mini, Mac Pro, iPad Pro, and iPad Air, while the eighth-generation iPad and fifth-generation iPad mini were excluded from the offer. Refurbished devices are also typically ineligible.
The promotion is typically available to students attending or accepted to a higher-education institution, faculty and staff of higher-education institutions, parents purchasing on behalf of an eligible student, employees of a K-12 institution, and select others.
The promotion will likely launch in Canada at the same time as in the U.S., followed by European and Asian countries a few weeks later.