Apple's Stock Has Plunged 25% in Just Over One Month Amid Coronavirus Pandemic
Apple's stock opened at $241.31 today, down over 25 percent from a closing price of $327.20 on February 12. After the opening bell, stock market trading was automatically suspended for 15 minutes due to an over seven percent decline in the S&P 500.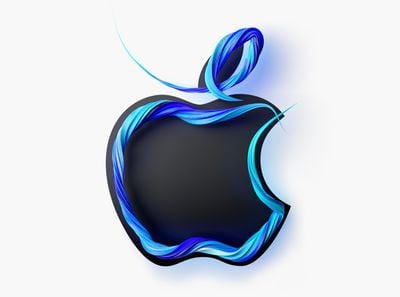 Apple's stock price has seen wild fluctuations due to the COVID-19 coronavirus pandemic, with shares now rebounding above $250 on the intraday market.