Apple May Have Acquired Motion Capture Company IKinema [Update: Confirmed]
Apple may have recently acquired UK-based motion capture company IKinema, based on evidence from company filings and information shared by a MacRumors reader.
IKinema offers animation technology that's used for games, virtual reality, and more. Earlier this year, for example, IKinema partnered with Ubisoft for IKinema's RunTime software for character creation. IKinema specialized in technology that allowed for real-time motion animation of virtual characters.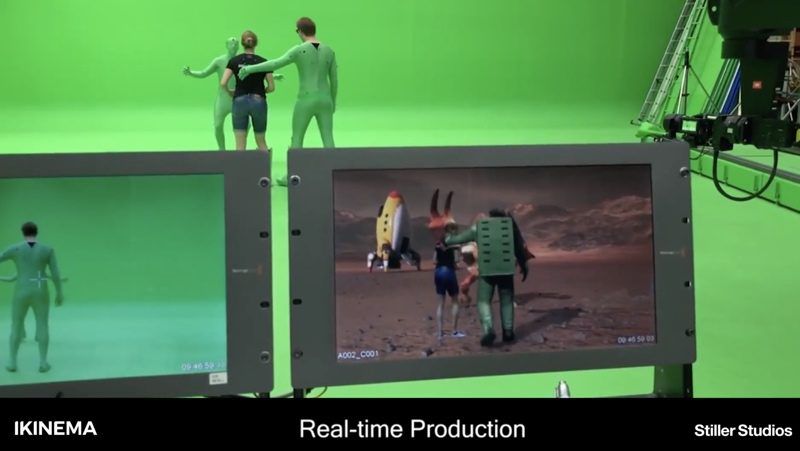 IKINEMA's technology is embraced by development teams the world over to bring their games to life through delivery of high fidelity results in natural character locomotion and greater player immersion within dynamic game worlds, including substantial cost reduction and accelerated production levels by a factor of five times or more to expedite the release of games to market.
Based on details from IKinema's mostly defunct website, the company considers itself a specialist in real-time procedural animation and whole body solving technology. IKinema has several videos on YouTube showing off its technology creating animated characters from real-life people, dogs, and more.
According to a document filed with the UK government, Apple lawyer
Peter Denwood
, who handles Apple's international affairs, was named the director of IKinema on September 12, 2019, with his address listed as One
Apple Park
Way.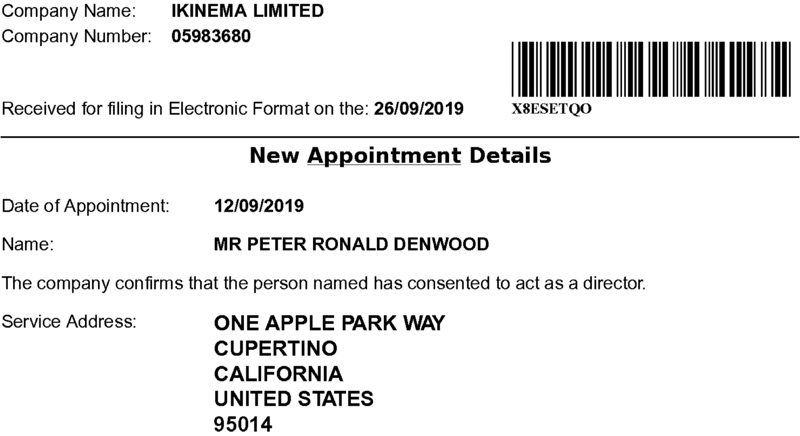 The address of the company was also updated to 100 New Bridge Street in London on September 26, which is the address for Apple Europe Limited.



The IKinema website is no longer functional with the exception of a few technical documents, and the company's Twitter and Facebook accounts stopped being updated on August 19. MacRumors reader Peter, who is in the industry, told MacRumors that IKinema customers have been left in the dark "for weeks" and that the acquisition was confirmed in a private Facebook Motion Capture group this morning.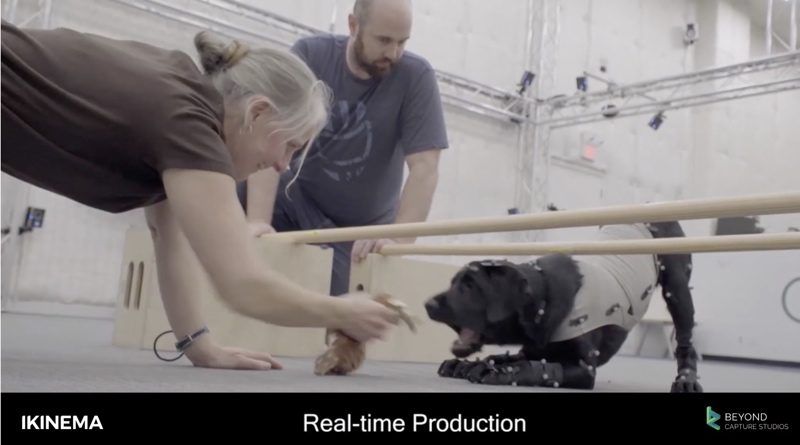 It's not clear what Apple will do with IKinema's technology, but Apple has delved into games with Apple Arcade, though the company does not develop its own game technology at this time.
Apple is also rumored to be working on various virtual and augmented reality projects, which could potentially benefit from IKinema's software, as could Animoji and Memoji, which animate based on facial expressions using the TrueDepth camera system.
Update October 4 7:55 a.m.: Apple has confirmed its acquisition of IKinema, giving Tim Bradshaw of Financial Times the company's usual boilerplate statement: "Apple buys smaller companies from time to time, and we generally don't discuss our purpose or plans."
Top Stories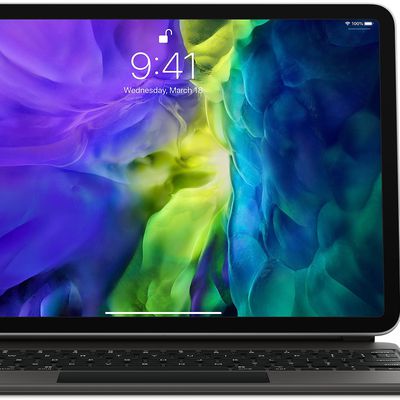 Apple today released iOS and iPadOS 13.4, the latest major updates to the iOS 13 operating system that was released in September. iOS and iPadOS 13.4 come two months after the release of iOS and iPadOS 13.3.1 with Screen Time Communication Limits. The iOS and ‌iPadOS‌ 13.4 updates are available on all eligible devices over-the-air in the Settings app. To access the updates, go to...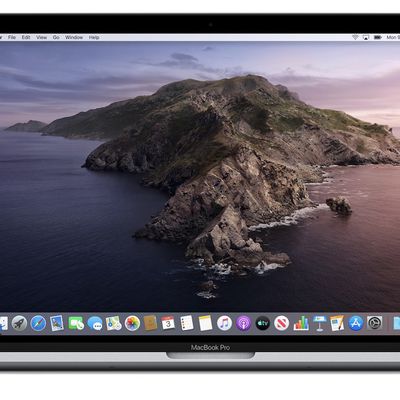 Apple today released macOS Catalina 10.15.4, the fourth update to the macOS Catalina operating system that was released in October. macOS Catalina 10.15.4 comes a couple of months after the release of macOS Catalina 10.15.3. macOS Catalina 10.15.4 can be downloaded from the Mac App Store for free using the Update feature in the System Preferences app. The macOS Catalina 10.15.4 update...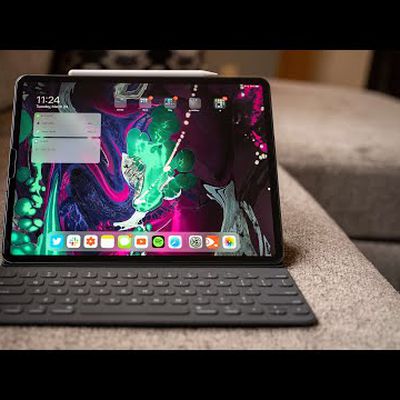 Apple last week introduced new 11 and 12.9-inch iPad Pro models, which are set to arrive in the hands of customers starting this week. Apple introduced a nifty new Magic Keyboard with trackpad alongside the new iPad Pro models that's coming in May, but it also debuted a new Smart Keyboard Folio, which is available now. We picked up the Smart Keyboard Folio for the designed for the 2020 iPad...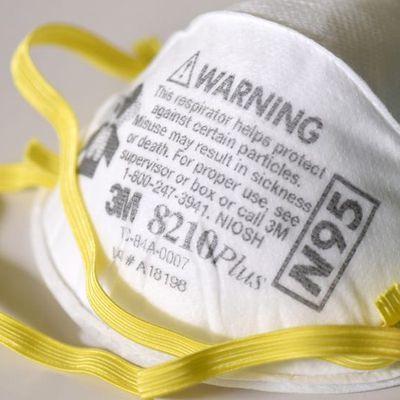 Apple over the weekend announced plans to donate millions of N95 masks to hospitals in the United States and Europe, and according to Apple CEO Tim Cook, Apple has been able to source more than 10 million N95 masks in the U.S. and millions more in Europe. Apple CEO Tim Cook said on Saturday that Apple was aiming to donate supplies to healthcare providers fighting COVID-19, and clarified...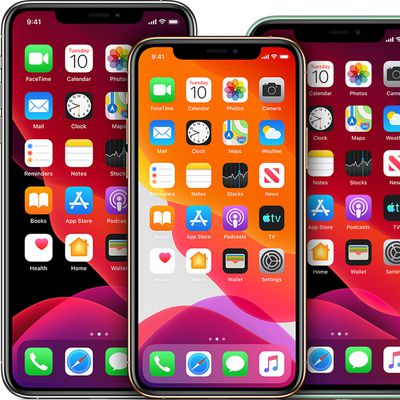 Apple is preparing to delay the launch of the 2020 iPhones expected to be equipped with 5G technology, according to sources with knowledge of Apple's plans that spoke to Japanese news site Nikkei. Apple has reportedly held internal discussions about the possibility of delaying the launch "by months" over fears of how well iPhones would sell in the current situation, and supply chain sources...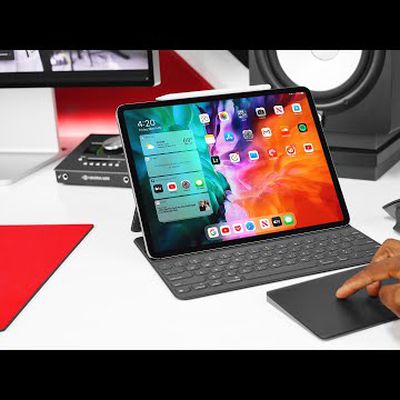 Apple last week introduced new iPad Pro models with an similar performing A12Z Bionic chip, an Ultra Wide camera for 0.5x zoom, and a LiDAR Scanner for enhanced augmented reality. The new iPad Pro models will begin arriving to customers and go on sale at select stores starting tomorrow, and ahead of time, the first unboxing videos have surfaced. The new iPad Pro models will be compatible with A...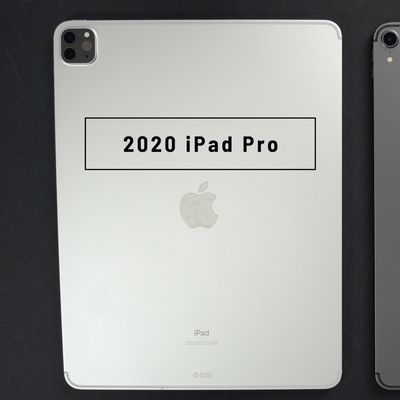 Apple last week announced new 11 and 12.9-inch iPad Pro models, and as of today, the new iPads are arriving to customers. We picked up one of the new 12.9-inch models and checked it out to see just what's new and whether it's worth buying. Subscribe to the MacRumors YouTube channel for more videos. When it comes to design, the new iPad Pro models are identical to the 2018 iPad Pro models, but ...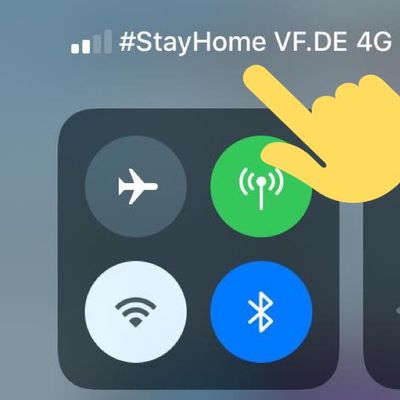 iPhone users in several countries who disconnect from WiFi on their devices will see a "Stay Home" message at the top of the Control Center where cellular network information is displayed. Image via Matt Navarra According to reports on Twitter, the status bar messages are showing up in countries that include Germany, Belgium, United Arab Emirates, Peru, Turkey, India, Luxembourg, Romania,...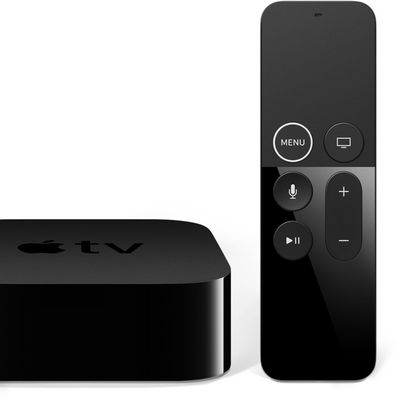 Apple today released tvOS 13.4, the third major update to the tvOS operating system that runs on the fourth and fifth-generation Apple TV models. tvOS 13.4 comes a couple of months after the release of tvOS 13.3.1. tvOS 13.4, a free update, can be downloaded over the air through the Settings app on the Apple TV by going to System > Software Update. Apple TV owners who have automatic software ...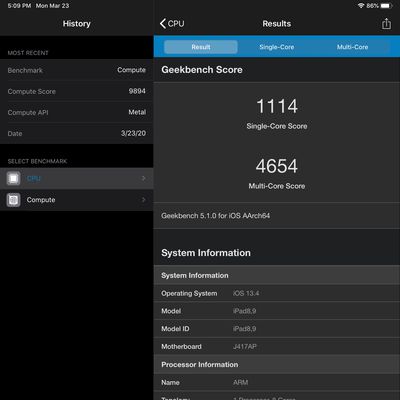 One of the new 2020 iPad Pro models equipped with an A12Z chip arrived early to a Reddit user, who did some benchmarking tests to see how it performs. In a Geekbench 5 test, the 11-inch 2020 iPad Pro earned a single-core score of 1114 and a multi-core score of 4654, which is close to the Geekbench scores of the 11-inch iPad Pro from 2018. The 11-inch iPad Pro has an aggregate single-core G...