Apple is now offering data migration services for free when customers purchase a new Mac or need to have a Mac replaced for repair reasons. Prior to this month, data migration was priced at $99.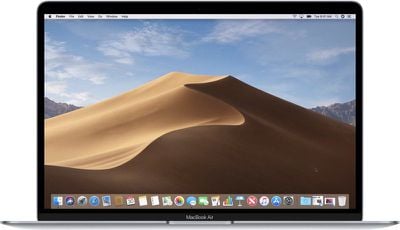 TidBITS heard about the policy change from a reader and was able to confirm it with an Apple Store Operations Specialist.
Beginning April 2, there will be no cost for Data Migrations with the purchase of a new Mac or Data Transfers with a repair.
As 9to5Mac points out, data migration was included as a feature in Apple's One to One program, which was shut down in 2015. One to One allowed customers to pay $99 when purchasing a new Mac to get a year's worth of instruction and help. When Apple ended One to One, data migration was still available as a one-time $99 service.
Going forward, Apple store employees will be able to help new Mac buyers move information from their old machine to their new machine. Apple also offers do-it-yourself migration software in the form of the Migration Assistant offered when setting up a new Mac.