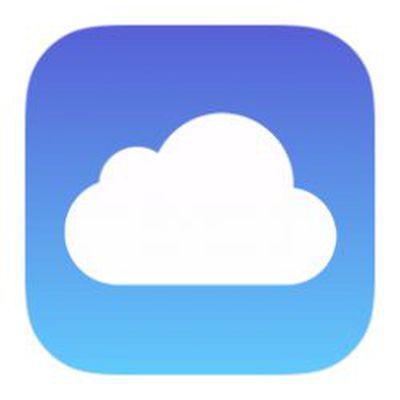 Patrick Gates, Apple's senior director of engineering for iCloud, FaceTime, and iMessage, is leaving the company to join a stealth startup called Humane, reports The Information.
Gates has been with Apple for close to 14 years, and he took over ownership of iCloud services infrastructure after Eric Billingsly left the company in 2017.
The startup that Gates is joining, Humane, was created by former Apple employees Imran Chaudhri and Bethany Bongiorno. Chaudhri is well known as the designer of the interface for the original iPhone and a former member of Apple's UI team. He was at Apple for more than 20 years before departing in 2017.
Humane is a secretive company working on "innovative technology that feels familiar, natural, and human," with the self-described mission of creating the next shift between humans and computing.