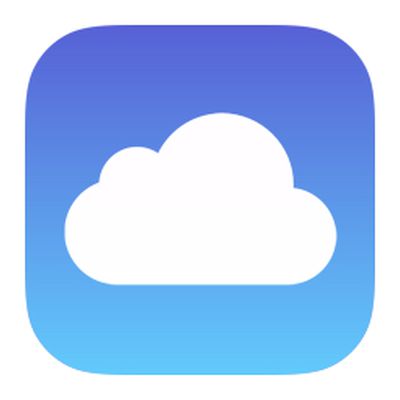 Eric Billingsley, director of internet services operations at Apple, is leaving the company, reports CNBC.
Billingsley is responsible for running data center infrastructure and some internet services, including the operating infrastructure for iCloud services like iCloud Drive.
His current responsibilities are being handed over to senior engineering director Patrick Gates, who already oversees infrastructure for other services like Siri. Gates has been with Apple since 2005 and will shortly take over for Billingsley.
Prior to joining Apple in October of 2013, Billingsley served as a director of engineering at Google. Before that, he was a technical fellow at eBay. It's not clear where he will be going after leaving Apple.
According to CNBC, data infrastructure has been an issue at Apple and Gates has been "righting the ship." Apple has been shifting more services to Gates' group's infrastructure as Billingsley's relies on external cloud providers like Amazon Web Services and Microsoft Azure.
His departure comes following a major AWS outage in February that impacted services like Apple Music and iTunes, and CBNC speculates that his exit could mean Apple plans to rely more on its own infrastructure rather than third-party cloud services.
Both Billingsley and Gates report to engineering vice president Patrice Gautier, who reports to iTunes chief Eddy Cue.