App Store Glitch Leads to Missing Ratings and Reviews
It appears that the App Store on iOS devices has been experiencing an issue causing missing ratings and reviews over the past day or so.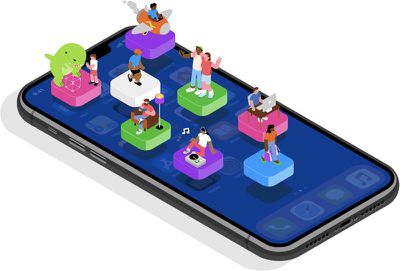 The problem was alerted to us by MacRumors reader Robin van Doorn, who noticed that his apps Centraal Beheer and Run Trainer suddenly have around 1,000 fewer ratings displayed in the App Store. Other developers have acknowledged the glitch on Twitter, although not every developer is affected.
While some developers have seen their ratings count return to normal, others have tweeted about the issue within the past few hours:
Hey @AppStore there seems to be a bug with the number of ratings displayed for all apps (it's been showing a much lower number than the actual for a couple days). — Kyle Richey (@ConquerApathy) December 17, 2018
Bug on the Apple App Store? Half the number of ratings in the search results vs when on the app listing? pic.twitter.com/KGS0nA1anc — Ryan Murton (@ryan_murton) December 17, 2018
Hoping this is just a temporary glitch but my apps lost 50% of their #AppStore #ratings overnight... Go fix it Apple, thanks 😅😑 — Edouard Barbier 👨🏻‍💻📲 (@barbieredouard) December 17, 2018
The unexplained drop in App Store ratings, first reported by the blog
The Apple Post
, is visible in the App Store Connect dashboard for some developers. A few users have shared screenshots of a discrepancy between the number of ratings displayed in App Store search results and specific app listings as well.
It's not entirely clear if the issue is limited to certain regions or other parameters, but hopefully Apple resolves the issue for everyone soon.