Shot on iPhone XR: Real-World Photos and Portraits With Depth Control From New York City
MacRumors traveled to New York City this week to spend some time with the iPhone XR ahead of its release. While there, we spent the day testing its camera and Portrait Mode with Depth Control with help from some volunteer New Yorkers.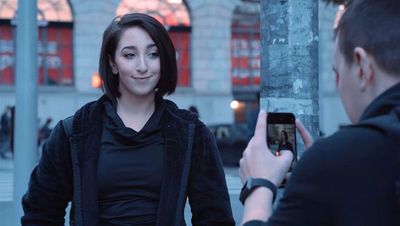 Behind the scenes of shooting with the iPhone XR (not taken with iPhone XR)
The photos below were shot with the iPhone XR's default Camera app on iOS 12, and are unedited beyond being resized for this gallery. For some photos, we took advantage of standard features of the Camera app, such as Depth Control and manually adjusting the exposure of photos by tapping on a focus point.
While the iPhone XR does not have a telephoto lens like the iPhone XS and XS Max, the single wide-angle lens captures an impressive amount of detail. And with Depth Control, Apple has taken Portrait Mode to a whole new level, resulting in photos of people that are comparable to those shot with a DSLR camera.
We'll have more impressions about the iPhone XR cameras in the days to come, but after one day of testing, we can safely say that most people should be more than happy with the quality of photos shot on this device.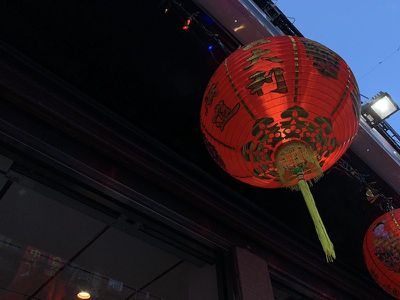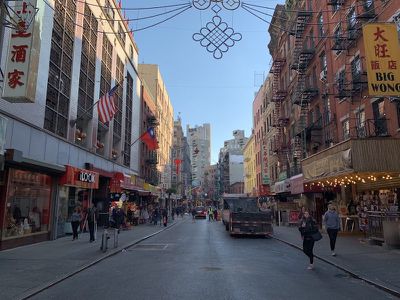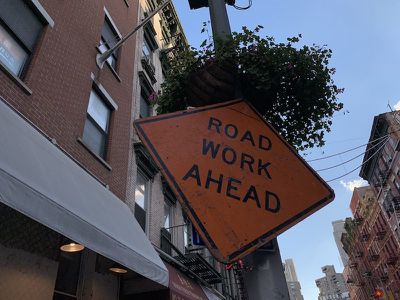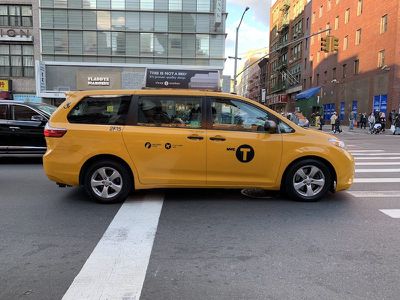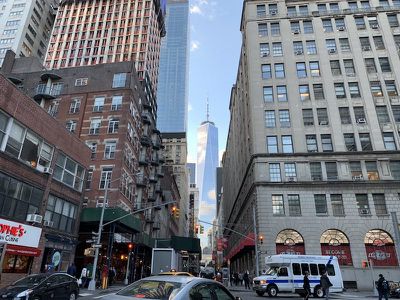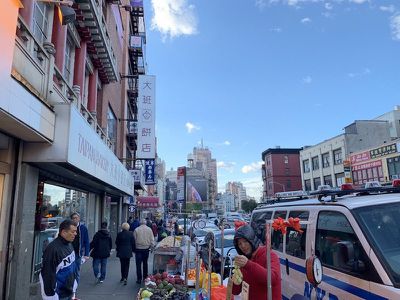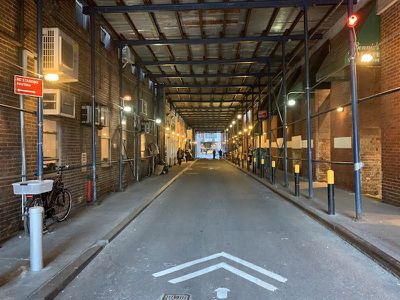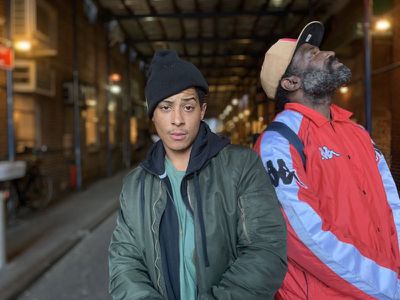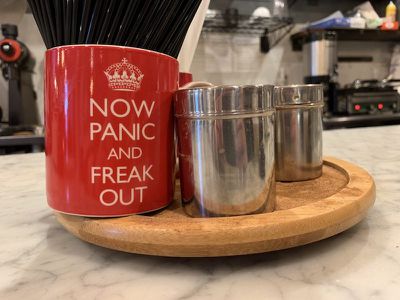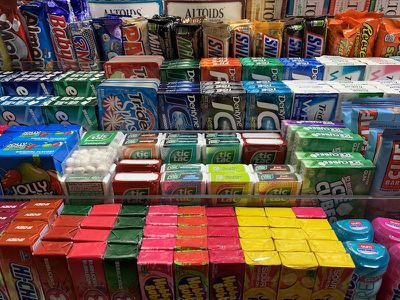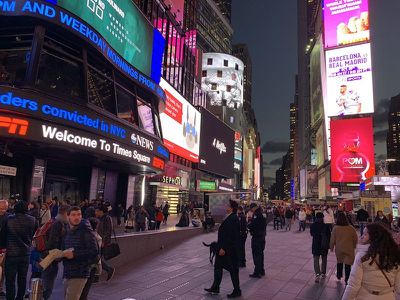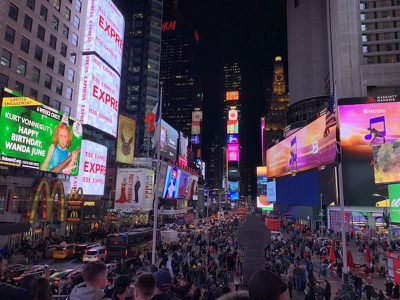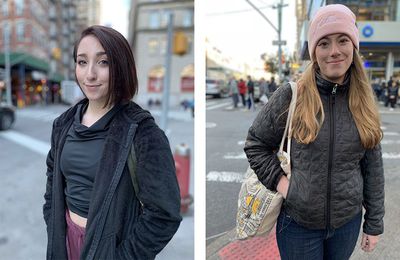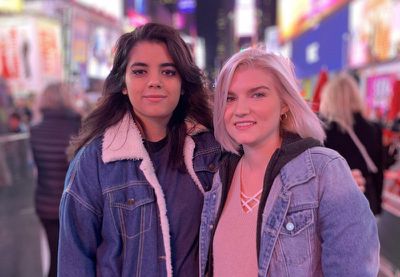 iPhone XR launches tomorrow, Friday, October 26. Stay tuned to MacRumors for continued coverage of the device.