Hackers Accessed Data From 29 Million Facebook Users
Two weeks ago, Facebook announced that it discovered a security breach allowing hackers to steal Facebook data from millions of accounts, and today, Facebook shared further data on just what was accessed.
To get the Facebook data, hackers took advantage of a security flaw in the social network's "View As" code, a feature designed to let people see what their profile looks like to someone else. The Facebook access tokens that hackers were able to obtain are basically digital keys that allow people to stay logged in to Facebook.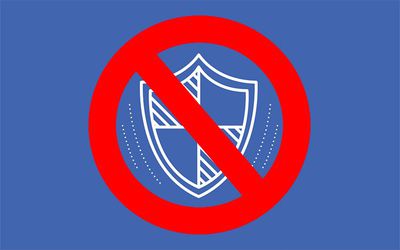 According to Facebook, hackers used a set of accounts that they controlled that were connected to Facebook friends. An automated technique was used to move from account to account, allowing them to collect access tokens in September 2018.
Hackers were able to obtain timeline posts, friend lists, groups, and the names of recent Messenger conversations from an initial 400,000 people. People in this group who were Page admins of a Page that had received a message from someone on Facebook had the content of their messages stolen.
After stealing data from the 400,000 people attacked first, Facebook used their friends list to steal access tokens for approximately 30 million people.
For 15 million people, attackers were able to access name and contact details that include phone number and email address.
For 14 million people, hackers were able to access the same information as well as other data that includes username, gender, location, relationship status, religion, hometown, current city, birthdate, device types used to access Facebook, education, work, the last 10 places where they checked in, websites, people, Pages they follow, and 15 most recent searches.
An additional 1 million people had their access tokens stolen but no information was obtained.
According to Facebook, people can find out whether or not they were affected through the Facebook Help Center. Over the "coming days," Facebook plans to send customized messages to the 30 million people who were affected to explain what information hackers might have obtained.
The FBI is investigating the attack and Facebook has been asked "not to discuss who may be behind [the] attack."