Twelve South today announced the launch of the PlugBug Duo, a follow up to the company's popular MacBook travel companion, the PlugBug World.
The New PlugBug Duo, like the PlugBug World, attaches to the MacBook Power Adapter to add a selection of snap-on international plugs for travel purposes along with USB ports for charging additional accessories.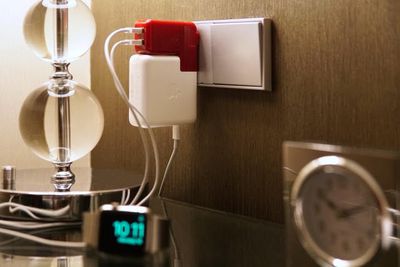 Twelve South's PlugBug World included a single USB-A port for charging, but the PlugBug Duo adds a second USB-A port for a total of two ports for charging accessories like iPhones, Apple Watches, and iPads.
12W charging speeds are supported, so the PlugBug Duo will charge devices like the iPhone more quickly than the standard power adapter.


The snap-on plugs that are included with the PlugBug Duo are designed to work in many countries around the world including the UK, the US, Hong Kong, Singapore, Australia, New Zealand, Continental Europe, North America and Japan.
The PlugBug Duo is compatible with MagSafe, MagSafe 2, and USB-C Power Adapters.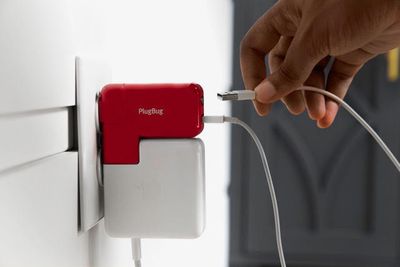 Twelve South's new PlugBug Duo is available for purchase starting today for $49.99 from the Twelve South website.