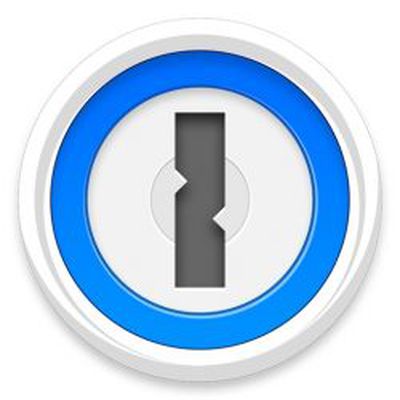 Popular third-party password manager 1Password received an update today that takes the iOS app to version 7.1 and introduces Markdown support in secure notes, stickers for Messages, and a couple of notable fixes.
Following on from the Mac version updated in May, 1Password for iOS now lets you create rich secure notes that can include headers, bold and italic text, lists, tappable links, and more.
Also in this version is a collection of 1Password stickers for users to enliven their chat threads in the Messages app.
Several lingering bugs have been squashed in version 7.1, but two stand out: Searches no longer return broken or incorrect results, and creating a new item no longer causes 1Password to become unresponsive.
Elsewhere, an issue where search borked when vault items where syncing has been resolved, and occasional crashes when users add new items should no longer occur.
Lastly, the developers have updated all text in the app to make it more consistent, and improved the rendering of template icons in list and detail views.
1Password for iOS can be downloaded from the App Store for free, but there is an in-app fee to access the service. A standard 1Password account is priced at $3.99 per month and a multi-user family account is priced at $6.99 per month. [Direct Link]