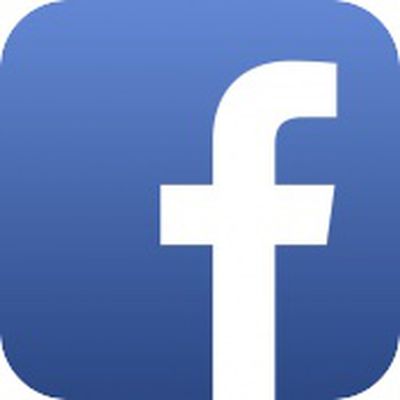 Ahead of Facebook's F8 Developer Conference, Facebook CEO Mark Zuckerberg announced that Facebook is building a new "Clear History" privacy control option to erase some of the data Facebook has collected.
Zuckerberg likens the new Clear History tool to the ability to clear cookies and cache on a web browser. Zuckerberg says it "will be a simple control" that will clear browsing history on Facebook, erasing what you've clicked on, the websites you've visited, the ads you've interacted with, and more.
Facebook's first focus will be on the information that Facebook gets from websites and apps that use Facebook's ads and analytics tools. When the Clear History update debuts, users will be able to see and erase this information.
Once we roll out this update, you'll be able to see information about the apps and websites you've interacted with, and you'll be able to clear this information from your account. You'll even be able to turn off having this information stored with your account.
Zuckerberg warns that after clearing your content "your Facebook won't be as good" until it relearns your preferences, but he says Facebook believes this is an "example of the kind of control we think you should have."
Zuckerberg says the company is working to make sure the controls are clear, and that more info will come soon. Additional details on new privacy control options may be shared at today's F8 conference, which begins soon.