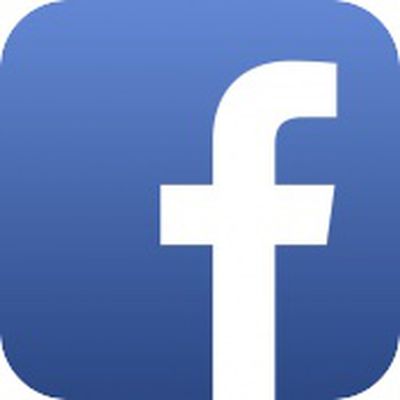 When Facebook CEO Mark Zuckerberg testified in front of Congress last week about the ongoing Cambridge Analytica scandal, he was asked a question about what kind of data Facebook collects from people when they use various apps and websites that have Facebook tools and integrations installed.
Zuckerberg promised to share more information on that topic at a later time, and today Facebook made good on that promise with a detailed article on what data Facebook gets from third-party apps and websites.
Facebook has several plug-ins and tools that allow Facebook to gather data on users even when they're not using Facebook, including social plugins (Like and Share buttons), Facebook login (which lets you log in to services with a Facebook account), Facebook Analytics, and Facebook ads (allows apps and websites to show ads from Facebook advertisers, run ads on Facebook, and measure ad effectiveness).
Facebook says that whenever you use an app or a website that has one of these tools installed, the company receives information even if you're logged out of Facebook or do not have a Facebook account.
According to Facebook, the information collected offline is used to "make [app and website] ads better," with Facebook receiving data that includes IP address, browser, operating system, cookie information, and which app or website you're using, all of which is common information collected when you use an app or a website.
Facebook provides detailed information on how the data collected from each of these tools is used:
Social plugins and Facebook Login. We use your IP address, browser/operating system information, and the address of the website or app you're using to make these features work. For example, knowing your IP address allows us to send the Like button to your browser and helps us show it in your language. Cookies and device identifiers help us determine whether you're logged in, which makes it easier to share content or use Facebook to log into another app.
Facebook Analytics. Facebook Analytics gives websites and apps data about how they are used. IP addresses help us list the countries where people are using an app. Browser and operating system information enable us to give developers information about the platforms people use to access their app. Cookies and other identifiers help us count the number of unique visitors. Cookies also help us recognize which visitors are Facebook users so we can provide aggregated demographic information, like age and gender, about the people using the app.
Ads. Facebook Audience Network enables other websites and apps to show ads from Facebook advertisers. When we get a request to show an Audience Network ad, we need to know where to send it and the browser and operating system a person is using. Cookies and device identifiers help us determine whether the person uses Facebook. If they do, we can use the fact that they visited a business's site or app to show them an ad from that business - or a similar one -- back on Facebook. If they don't, we can show an ad encouraging them to sign up for Facebook.
Ad Measurement. An advertiser can choose to add the Facebook Pixel, some computer code, to their site. This allows us to give advertisers stats about how many people are responding to their ads -- even if they saw the ad on a different device -- without us sharing anyone's personal information.
App and website usage habits are also used to determine the content and ads that are shown on Facebook. A person who visits a lot of sports related sites, for example, will see more sports-related news stories and ads.
To control what data Facebook is collecting, the company directs users to its News Feed preferences and Ad preferences to remove unwanted advertisers and opt out of certain types of ads. You can disable the feature that lets Facebook provide targeted ads based on your browsing habits, and you can disable the option that lets other apps and websites use your Facebook interests to provide ads.
Facebook says that it will address additional questions that were raised during Zuckerberg's testimony in future posts.