macOS and Linux video game publisher Feral Interactive today announced its latest port will be Life is Strange: Before the Storm. The prequel adventure game was originally developed by Deck Nine and published by Square Enix on console and Windows PC beginning in August 2017, and will now hit Mac and Linux computers in the spring.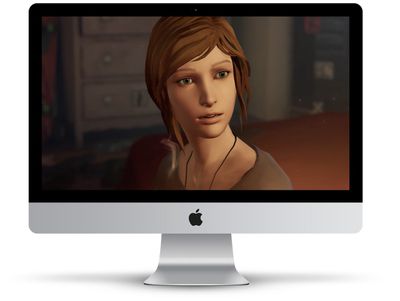 Life is Strange: Before the Storm takes place three years before the original Life is Strange, and lets players control sixteen-year-old Chloe Price. The prequel unfolds over the course of three episodes (and one bonus episode), centering on Chloe's relationship with schoolmate Rachel Amber in gameplay that mainly focuses on player choice in branching dialog paths.

"With its tough yet vulnerable protagonist, Life is Strange: Before the Storm is a poignant evocation of teenage life," said David Stephen, Managing Director of Feral Interactive. "The atmospheric soundtrack, sharp writing and captivating story combine to create an engrossing and moving game, and we very are excited for macOS and Linux players to experience it."
As usual, Feral Interactive didn't confirm pricing or system requirements in this initial announcement, but more information will come out closer to release. The company did state that if players want access to the bonus episode "Farewell," they'll have to opt for a "Deluxe Edition" version of the game -- which is said to come with other additional content as well.
The original
Life is Strange
launched
on macOS
in the summer of 2016 and
on iOS
in
December 2017
. On iPhone and iPad,
Life is Strange
was one of the first games to use the App Store's pre-order feature.