Apple Has Delayed Some Planned iOS 12 Features Until Next Year to Focus on Performance and Quality
Apple has changed its iOS software plans, and will now delay some new features until next year to focus on addressing performance and quality issues, according to Ina Fried, chief technology correspondent at Axios.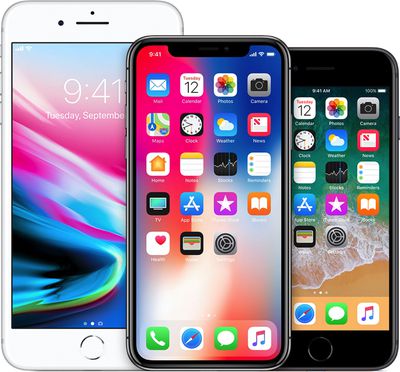 The report claims Apple's software engineering chief Craig Federighi announced the revised plans to employees at a meeting earlier this month.
Fried says a number of features have been delayed until 2019, including a planned refresh of the iPhone home screen and CarPlay interface, improvements to core apps like Mail, and updates to capturing, editing, and sharing photos.
The delay should allow Apple to focus on stability and bug fixes in iOS 12, which will likely still include improvements in a number of areas, including the Health app, ARKit, and parental controls, according to the report.
In addition, Apple is said to be prioritizing work to make iPhones "more responsive" and "less prone to cause customer support issues."