Axios Articles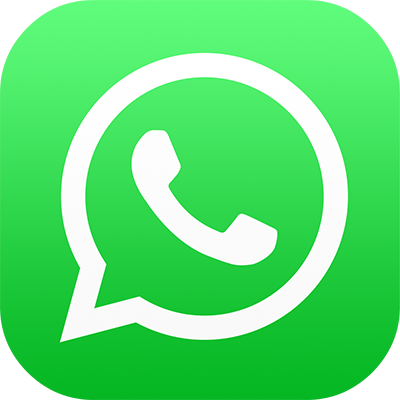 WhatsApp is protesting Apple's requirement that developers submit information about what user data they collect to create new privacy labels on the App Store (via Axios). WhatsApp, which is owned by Facebook, has accused Apple of anti-competitive behavior because iMessage is preinstalled on iPhones and does not need to be downloaded from the App Store, where the new privacy labels will be...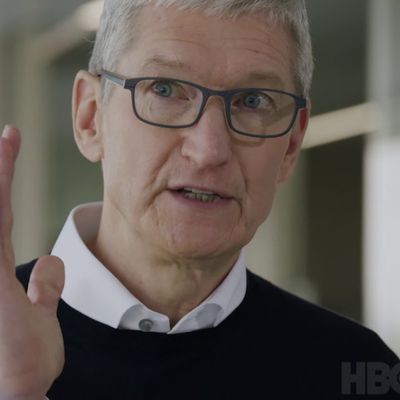 Apple CEO Tim Cook appeared on HBO on Sunday in a pre-recorded interview with Axios, in which he discussed several issues including Apple's relationship with Google and the need for privacy regulations in the technology sector. During the interview, which was conducted at Apple Park, Cook emphasized user privacy as a "core value" of Apple's that reaches way back to before smartphones had...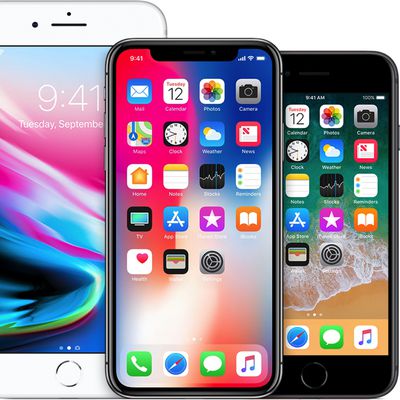 Apple has changed its iOS software plans, and will now delay some new features until next year to focus on addressing performance and quality issues, according to Ina Fried, chief technology correspondent at Axios. The report claims Apple's software engineering chief Craig Federighi announced the revised plans to employees at a meeting earlier this month. Fried says a number of features ...