Apple is deprecating a significant portion of essential network services included in macOS Server this year, as outlined in a published support statement titled "Prepare for changes to macOS Server". Apple's note reads: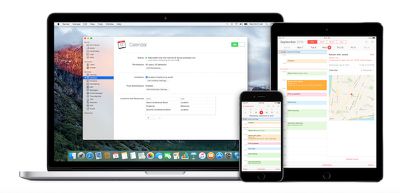 macOS Server is changing to focus more on management of computers, devices, and storage on your network. As a result, some changes are coming in how Server works. A number of services will be deprecated, and will be hidden on new installations of an update to macOS Server coming in spring 2018.
The note goes on to list a series of deprecated services that will be removed in a future release of macOS Server, including calendar and contact support, Dynamic Host Configuration Protocol (DHCP), Domain Name Services (DNS), mail, instant messages, virtual private networking (VPN), NetInstall, Web server, and the Wiki.
Apple assures users who have already configured any of the listed services that they will be able to use them in the spring 2018 macOS Server update, but the statement signs off by linking to a number of alternative services, including hosted services, that macOS Server users should consider as viable replacements to the features it is killing off.
Apple halted its presence in the server hardware space back in 2010, when Steve Jobs announced the company was ending its line of Xserve rackmount servers, which were first introduced in May, 2002. At the time, the two alternative server solutions to Xserve that Apple offered included the Mac Pro with Snow Leopard Server and the Mac mini with Snow Leopard Server.
Today, macOS Server version 5.5 retails for $19.99 on the App Store, as an addition to the standard desktop version of macOS High Sierra.
(Thanks, Ankush!)