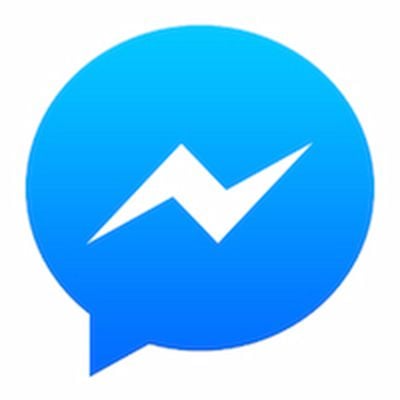 Many Facebook Messenger users have taken to social media today to point out a frustrating keyboard bug occurring within the iPhone app (via TechCrunch). According to the affected users, Messenger is "totally broken" and freezes after they type a few words in a chat window.
Users have tried force closing the app, as well as deleting and reinstalling it, but nothing has yet fixed it. Facebook confirmed that it is looking into the bug, "but for now there's no word from the company on what is causing it and how it plans to fix it."
Dear Facebook, please Fix messenger so I Can type More Than A couple words Thanks — Adam Colgan 🏳️‍🌈 (@nerdenator) January 18, 2018
There also appears to be no workaround, so those needing to contact someone on Facebook Messenger will need to use another device or visit the social network on the web.
Complaints on Twitter
about the problem show that issues began late last night and have persisted into the morning.
One user reported that the bug caused their iPhone 6s Plus to crash, and another theorized that the source of the problem might be with the app's autocorrect function.
Earlier this week, Facebook vice president of messaging products, David Marcus, admitted that Messenger's mobile app has become "too cluttered." In response to this, the company will invest in "massively simplifying and streamlining" Messenger in 2018.