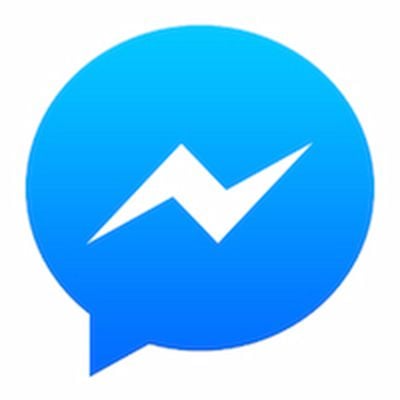 Facebook vice president of messaging products, David Marcus, posted an update on Messenger today, outlining the app's successes in 2017 and hinting at what the team has planned for 2018.
In the post, Marcus mentioned that the Messenger team knows the app has become "too cluttered." Because of this, they have planned a big update for 2018, which will introduce a simplified and streamlined experience for Facebook Messenger (via The Verge).

Over the last two years, we built a lot of capabilities to find the features that continue to set us apart. A lot of them have found their product market fit; some haven't. While we raced to build these new features, the app became too cluttered. Expect to see us invest in massively simplifying and streamlining Messenger this year.
In 2017 alone, Facebook Messenger added its 24-hour Snapchat clone "Messenger Day," introduced location sharing, integrated AI assistant "M" into the app, added Apple Music and Spotify extensions, let users purchase products with a MasterCard chatbot, introduced PayPal P2P payments, and even announced a Messenger spin-off app for kids. The main Messenger app got a redesign in May 2017, with Facebook stating at the time that the changes helped "make Messenger simpler for you." Now it appears that the company will try again to simplify the chat app in 2018.
Marcus didn't specify which parts of Facebook Messenger might be removed in the streamlining process, but he did mention a few aspects that the company will continue to focus on in 2018. These include doubling down on "visual messaging" -- i.e. gifs, stickers, videos, and images -- and evolving customer service into a "Customer Care" experience so that users can easily contact companies to have basic troubleshooting and other questions answered.