Apple Subsidiary FileMaker, which makes a popular database platform, today launched a new ad campaign that brings together former stars of hit television show "The Office."
Kate Flannery (Meredith), Leslie David Baker (Stanley), and Paul Lieberstein (Toby) team up in a three minute spot called "Farm Time." The ad features a news report on a popular beet farm where the trio use FileMaker to run their operation.
FileMaker has had
a teaser site
in place for the last few weeks leading up to the launch of the ad spot, and that site initially led to some speculation that it a revival of a proposed "The Office" spinoff called "The Farm."
There were also rumors floating around suggesting "Farm Time" could be a three-part commercial for Apple products, but as it turns out, it's simply a promotional spot for FileMaker.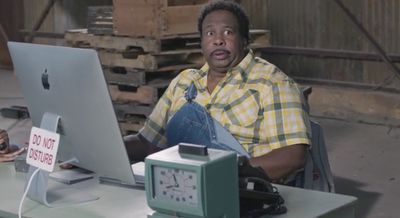 For those unfamiliar with FileMaker, it's a database platform that's designed to make it easy for businesses to build a range of customized apps that work across iPhone, iPad, Mac, Windows, and the web. The most recent version of FileMaker is FileMaker 16, introduced in March of 2017.