iPhone X Apps Now Widely Rolling Out on App Store Ahead of Device's Launch Tomorrow
An increasing number of developers have updated their apps over the past few days with support for the iPhone X's new screen dimensions. We've rounded up some of the more popular titles below ahead of the device's launch tomorrow.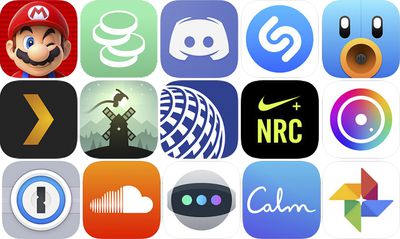 Apple has highlighted many other apps ready for the device in a "Great on iPhone X" section on the App Store, including Afterlight 2, Citymapper, Launch Center Pro, Netflix, Twitter, CARROT Weather, Wikipedia, and Yelp.
Apple has been encouraging developers to optimize their apps for the iPhone X for weeks, so there are likely dozens if not hundreds of other apps ready for the device. If you know of any others, be sure to share them in the comments section.