Apple to Classify Third-Generation iPad as Obsolete Later This Month
Apple will add the third-generation iPad to its vintage and obsolete products list on October 31, 2017, according to an internal memo distributed to Apple Authorized Service Providers and verified by MacRumors.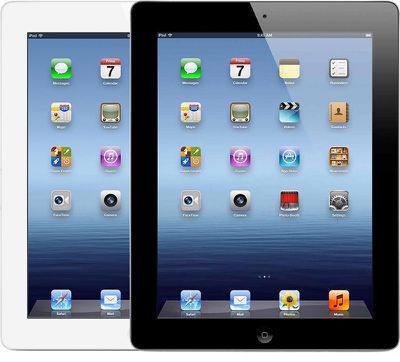 Apple's third-generation iPad
The memo states that both Wi-Fi and cellular models of the third-generation iPad will be classified as obsolete around the world, except in the state of California and Turkey due to legalities in those regions.
The distinction means that Apple and Apple Authorized Service Providers will no longer repair or service the tablet since it will surpass five years since last being manufactured, except where required by law.
In California, for example, third-generation iPad owners may still obtain service from Apple Stores or by contacting Apple support at 1-800-APL-CARE. The extended coverage period will likely end in October 2019.
Apple released the third-generation iPad, formally known as "the new iPad," in March 2012. The tablet was Apple's last with a 30-pin dock connector, and it was immediately discontinued upon release of the fourth-generation iPad with a Lightning connector just seven months later.
The third-generation iPad will join the original iPad on the vintage and obsolete products list. iPad 2 hasn't received the classification yet since it remained in Apple's tablet lineup as a low-cost option until 2014.