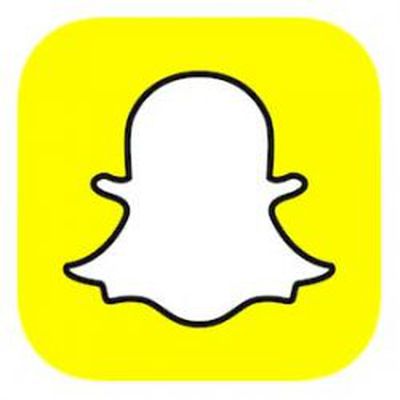 Snapchat is currently trialling a new concert-related feature on the platform that stitches together individual video clips from different users to create one seamless video.
Called Crowd Surf, the feature uses artificial intelligence and machine learning to work out when multiple users are actively recording the same event.
By combining the two technologies, Crowd Surf is able to match clips from various users filming at different angles in close proximity, and then overlay the environmental audio seamlessly, creating what's essentially a multi-camera video clip.
Users who later watch the video can then tap a button in the lower right of the clip to switch between angles, or simply sit back and let the transitions take place automatically as the action unfolds.
According to
TechCrunch
, the feature made its debut on the platform during a Lorde concert in San Francisco on Monday, the results of which can be viewed in the Featured section below the list of stories.
Snapchat says the Crowd Surf feature is still being tested, but will gradually be rolled out to coincide with more high profile events such as concerts and public speeches going forward.
Snapchat can be downloaded from the App Store for free. [Direct Link]