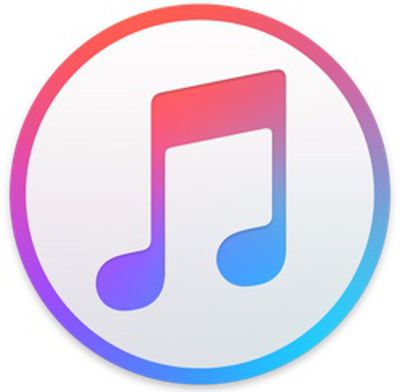 Alongside the release of a new macOS Sierra 10.12.5 update that brings some minor bug fixes and performance improvements, Apple has launched a new version of iTunes, iTunes 12.6.1.
According to Apple's release notes, iTunes 12.6.1 includes "minor app and performance improvements." More specific details on those improvements are not available.
iTunes 12.6.1 can be downloaded for free using the Software Update function in the Mac App Store.