Apple will begin selling iPhones directly through its website in India later this year, according to local newspaper The Economic Times.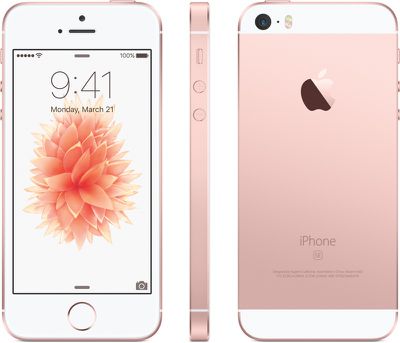 Apple plans to make the iPhone SE available on its online store by October, in time for the Indian festival Diwali, followed by other iPhone models once it expands local production to include the rest of its smartphone lineup.
Apple manufacturing partner Wistron is expected to begin iPhone SE assembly at its Bengaluru facility by the end of June, satisfying India's requirement that 30 percent of products sold by foreign companies be manufactured or produced within the country. Thus, the iPhone SE can soon be sold on Apple's website in India.
Wistron will begin assembling the iPhone 6 and iPhone 6s over the coming weeks too, The Wall Street Journal previously reported, so those older models could eventually be added to Apple's online store in India as well.
Apple's website in India currently has a "Where to Buy" page for all iPhone models, directing users to resellers Airtel and Vodafone.
Apple may also sell some accessories sourced from India on its online store in the country, according to today's report.
Apple is expected to open its first physical retail store in India as early as 2018, and the company is reportedly looking to open four to five flagship-class stores in the country over the next five to ten years.