Apple today announced that its second retail store in the German city of Cologne will open later this month. The address of the brick-and-mortar store is Schildergasse 1-9, which sits on one of the busiest shopping streets in Europe. Doors open on March 25.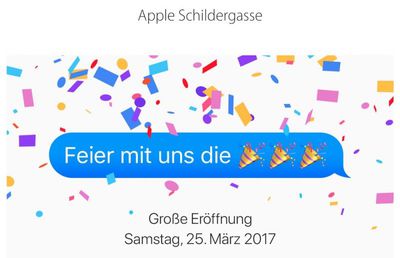 The announcement confirms long-held rumors that Apple has been planning a second store in the city. Evidence surfaced in January that it was putting the finishing touches to a store at the sought-after retail location, which was previously occupied by European clothing brand Pohland. Local blog Apfelpage reports that Apple is already in the process of transferring some of its Rhein Center store staff to the new location.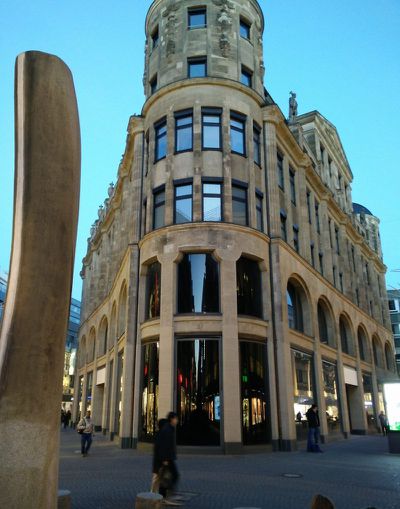 The street of Schildergasse has a Roman history and derives its name from schild, (meaning shield), because artists who lived there in the Middle Ages were known for their paintings of coats of arms. Every hour, some 13,000 people pass through the street, which spans 500 meters from Hohe Straße on the Eastern End to Neumarkt on the Western End.