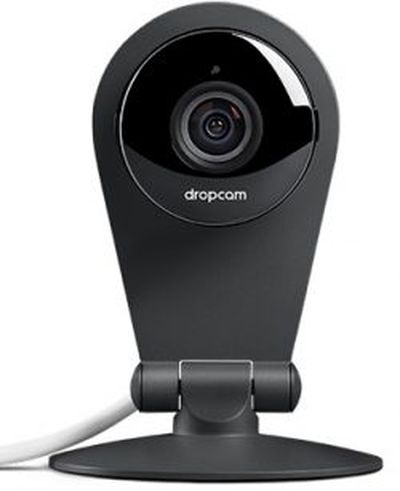 Greg Duffy, the founder and former CEO of security camera company Dropcam, has accepted a role at Apple and will be leaving Google, reports The Information.
An Apple spokesperson confirmed that Duffy has been hired by Apple, but didn't share details on his role at the company. The Information speculates that he could be leading a special project at Apple, given his background.
Duffy who co-founded Dropcam in 2009, led the company until it was acquired by Google-owned Nest for $555 million in mid-2014. Duffy spent several months working for Nest before departing the company in January of 2015 amid rumors of a culture clash between Nest and Dropcam.
Duffy was reportedly unhappy with the way Nest founder Tony Fadell ran the Alphabet-owned subsidiary, going as far as referring to him as a "tyrant bureaucrat."
At any given time, Apple has multiple "special projects" going on behind the scenes, so it's difficult to speculate on what Duffy could be working on at the company. Apple is rumored to have a range of exploratory products in the works, including the Apple Car, an Amazon Echo-style home hub, an AR product, and more.