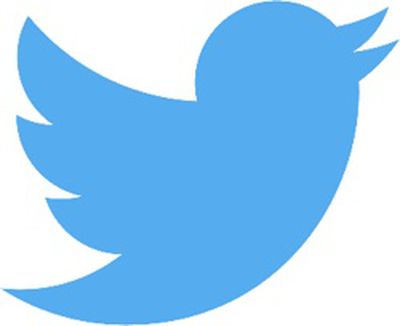 In a conversation on Twitter this morning that followed a call for ideas to improve the Twitter platform, Twitter CEO Jack Dorsey said he believes some form of editing function is needed on the social network.
Twitter is one of the few social networks where editing content that's been shared is not possible, despite Twitter users having long desired the feature. On social networks like Facebook and Instagram, editing content that's already been posted to fix spelling and other errors is possible.
The original question posed to Dorsey suggested Twitter users with badges verifying identity be allowed to edit, but Dorsey said editing should be a feature available for all Twitter users, not just those that have been verified. In additional tweets, Dorsey said an editing feature is being considered, and he asked whether a short editing window would be sufficient for correcting mistakes or if editing should be allowed at any time.
@howardlindzon not sure why you're quoting this tweet but yes, a form of edit is def needed. But for everyone, not just those w badges — 🚶🏽jack (@jack) December 29, 2016
It's not clear if and when Dorsey's feelings on an edit function will translate into an actual edit feature implemented on Twitter, but Twitter has been making a lot of positive changes in recent months and Dorsey says the company is "
thinking a lot
" about editing and how it would work on Twitter.
Back in September, Twitter implemented a change to its character limit, making it so photos, videos, GIFs, polls, and quoted tweets no longer count towards the 140-character limit. According to Dorsey, Twitter is also exploring better tweet storm tools, improved search relevance, better conversation threading, a more consistent response to hate speech and more transparency, and improvements to direct messages.