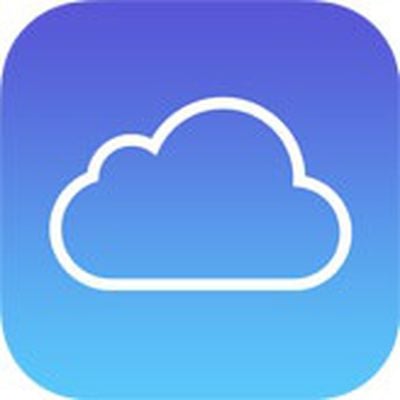 Apple's iCloud service appears to be down or working slowly for many users, according to reports sent in by MacRumors readers and comments on Twitter.
Customers who are affected by the outage are not able to log into the iCloud website and are receiving server error messages. iCloud features like Calendar and mail are also not working for users in areas where iCloud is down.
Apple's System Status page is not currently reporting an iCloud outage, but Apple often does not update the page until outages are resolved or close to being cleared up. There's no word on how long the outage might last, but most of the time, connection issues are resolved quickly.
Update: Apple's System Status page is now reporting an issue with iCloud Web Apps, which appear to have been unavailable for some users since 11:00 a.m. Pacific Time.
Update 2: As of 2:50 p.m. Pacific Time, Apple's System Status page suggests the iCloud outage has been resolved.