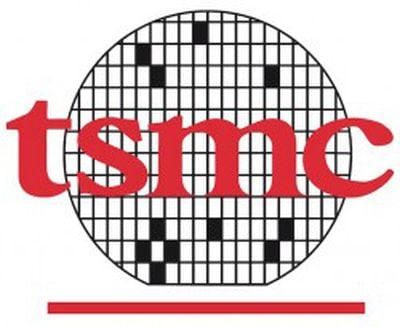 Shares in Taiwan Semiconductor Manufacturing Company (TSMC) have climbed to their highest level on record, bucking a global slowdown in the smartphone market.
Bloomberg reports that TSMC's profits are attracting investors as demand for Apple's new iPhones fuels orders for its A10 processor on the back of a broader rally in technology companies over this year.
The world's largest contract chipmaker has surged 32 percent, and the $156 billion company now accounts for 16 percent of Taiwan's entire equity market value, which is said to be the biggest proportion according to data stretching back 13 years.
Analysts are said to be unanimous in their recommendation that investors keep hold of their TSMC shares, and with Samsung Electronics faltering after discontinuing the Galaxy Note 7, market watchers predict the stock has room to rise further.

"Samsung's issues and the perceived benefit for Apple is surely creating some optimism," said Sandy Mehta, chief executive officer of Value Investment. "TSMC is the best in class. Valuations are not very high for TSMC, and rising estimates have led to investor optimism. The shares could still have upside."
Analysts predict the company's net income will increase 30 percent this quarter, according to data compiled by Bloomberg. Profit reportedly climbed 28 percent in the previous three months to $3.1 billion from a year earlier.
TSMC has reportedly secured exclusive orders for the A11 processor expected to power Apple's 2017 "iPhone 8". A TSMC spokesperson told Bloomberg the company will "soon" start mass production of chips using 10-nanometer processors, which will be used to build the A11 chip.
Readers interested in how TSMC won exclusivity with Apple for the A10 chip in the iPhone 7 can read MacRumors' article on the story here.