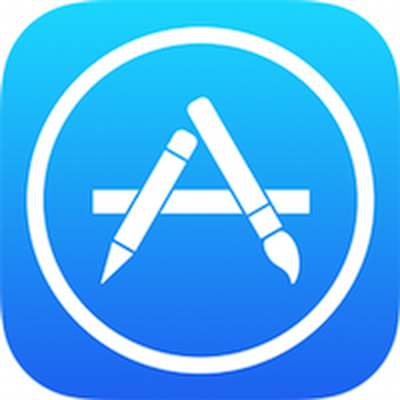 Apple today announced that it is now letting developers create promo codes for in-app purchases, giving developers a way to allow early testers, reviewers, and press to unlock content that would normally only be available through a purchase.
Developers have long been able to offer promo codes to download a paid app, but until today, there was no simple way to offer access to in-app purchases.
Developers are able to give away up to 100 promo codes for each in-app purchase item, up to a maximum of 1,000 codes per app every six months.