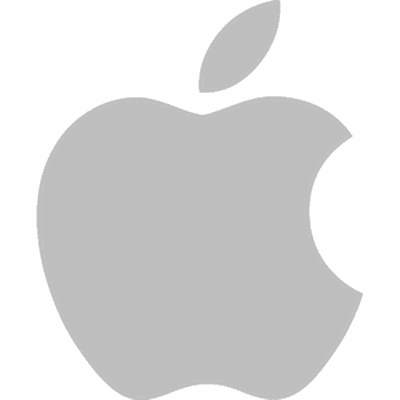 An Italian judge has accepted a nearly $50,000 settlement agreement with the head of Apple's Irish-based unit as part of a probe into allegations that the company failed to pay taxes in Italy (via Reuters).
A six-month jail sentence for the Apple executive has been converted into the payment of a 45,000 euro ($49,126) fine as part of the settlement agreement, according to Reuters' source.
The original investigations were completed in March 2015 and accused Apple of booking profits generated in Italy through an Irish subsidiary in an effort to lower its taxable income base and save nearly €900 million from 2008 through 2013.
At the time, Apple had called the allegations against its employees "completely without merit". But in December 2015, it was reported Apple had agreed to pay 318 million euros to Italy – only a third of the amount it was said to have failed to pay in corporate taxes over the five year period. However, under Italian law, a settlement agreement does not imply an admission of guilt.
Milan prosecutors investigating the allegations have also asked for the case against two managers from the Italian subsidiary of Apple to be dropped, the source said.
Apple Italia is part of the company's European operation headquartered in Ireland, where Apple pays a significantly lower corporate tax rate compared to other EU countries. Ireland has a corporate tax rate of 12.5% for normal business activities, compared to a standard rate of 27.5% in Italy.
Apple's tax policies in Europe have come under intense scrutiny over the past three years, as the company is said to utilize multiple subsidiary companies located in the Irish city of Cork to move money around without significant tax penalties.
In August, the European Commission ruled that Apple received illegal state aid from Ireland, following a three-year inquiry into the company's tax arrangements in the country. The investigation's results showed that Apple allegedly paid between 0.005% and 1% in taxes in Ireland between 2003 and 2014, compared to the the country's headline 12.5% corporate tax rate.
Apple CEO Tim Cook called the findings "total political crap" and described the lower end 0.005% tax rate as a "false number." In an open letter, Cook said Apple is confident the decision "will be reversed," but the appeal process could take several years in European courts. Apple has previously said it fully complies with international tax law and is the largest taxpayer in the world.
Note: Due to the political nature of the discussion regarding this topic, the discussion thread is located in our Politics, Religion, Social Issues forum. All forum members and site visitors are welcome to read and follow the thread, but posting is limited to forum members with at least 100 posts.