Apple, Google, Disney Unlikely to Bid for Twitter Buyout, Claims Report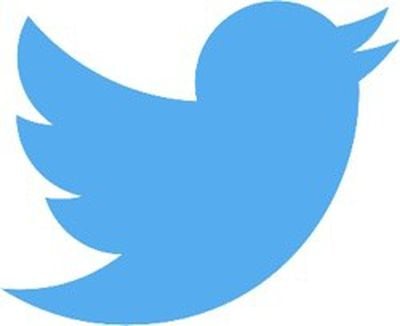 Twitter shares took a tumble yesterday following reports that neither Apple nor Google are interested in making a bid for the social media company.
Last month, Twitter shares rose 20 percent after rumors emerged that it had received takeover approaches from several tech giants and that its board of directors was open to a deal, which could come by the end of this year.
But according to sources who spoke to Recode yesterday, Twitter should have "low expectations" of receiving an offer from Apple, whose focus "remains on its flagship consumer products and not on social networks", while Google – hitherto considered its most likely suitor – is no longer moving forward with an effort to buy at this time. Disney, which had also considered a bid, has also ruled itself out.
That leaves American cloud computing company Salesforce in the driving seat for a potential acquisition, but the firm has so far refused to comment publicly on speculation that it is considering a buy.
Twitter is said to be eager to wrap up any deal before its quarterly earnings report on October 27, but the latest share slump suggests investors are wringing their hands over the likelihood of a firm buy offer any time soon.


For the last two years Twitter has been searching for ways to attract new users as the growth and profitability of rival social media companies like Snapchat and Facebook continue to outpace it.
In June, Twitter CEO Jack Dorsey suggested Twitter can be somewhat confusing and alienating to its install base in comparison, but it remains to be seen whether its recent flurry of additional features will do enough to change that perception.
Critics remain skeptical and advertiser interest in Twitter has waned as a result, while the company has endured internal turmoil in recent years with a revolving door of executives and board members.