FCC Delays Vote on Proposal to Make Subscription TV Available on Any Set-Top Box via Apps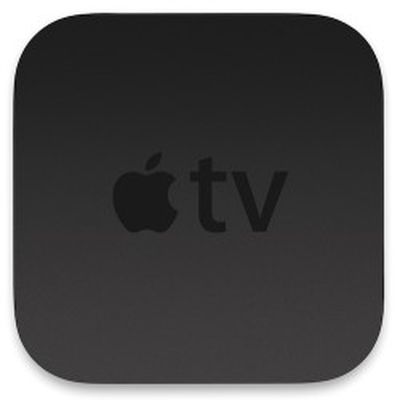 An FCC vote on a controversial proposal that would de-couple cable subscriptions from cable set-top boxes was today delayed as the Commission aims to work out "remaining technical and legal issues," the FCC said in a statement. [PDF]
"It's time for consumers to say goodbye to costly set-top boxes. It's time for more ways to watch and more lower-cost options. That's why we have been working to update our policies under Section 629 of the Communications Act in order to foster a competitive market for these devices. We have made tremendous progress - and we share the goal of creating a more innovative and inexpensive market for these consumer devices. We are still working to resolve the remaining technical and legal issues and we are committed to unlocking the set-top box for consumers across this country."
Introduced in January by United States Federal Communications Commission chairman Tom Wheeler, the proposal initially called for content providers to allow cable and satellite subscribers to access and watch cable content on any set-top box of their choosing, including the Apple TV, rather than being forced to lease a set-top box provided by cable companies like Comcast and Time Warner Cable.
Cable companies want to have control over content and how and where it's displayed, so the FCC unsurprisingly met a lot of resistance over the proposal.
Major changes to the measure were announced in early September in response to pushback from cable companies, and the revised version requires cable providers to develop apps featuring access to all of their programming -- live and on-demand -- for all major platforms including iOS, Android, Windows, and Roku.
Providers are also required to provide open access to their content catalogs for universal search purposes, but the revised measure is much less ambitious and more restrictive than the original proposal, but more agreeable to content providers.
With the first version of the proposal, companies like Apple could have built a full television-viewing interface around content provided by cable companies rather than simply offering content through a cable-branded app.
According to the FCC, the proposal will now go on the Commissions "circulation list" and will "remain under consideration."