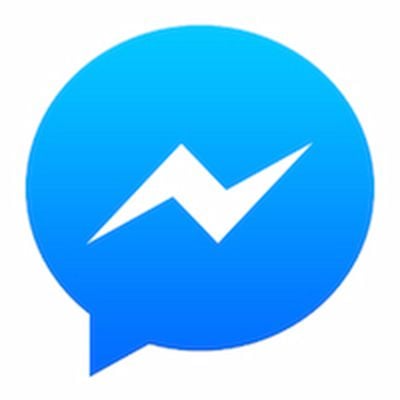 Facebook has updated its Messenger app to support Apple's CallKit framework, which was introduced earlier this month with iOS 10.
The CallKit SDK allows incoming calls from third-party VoIP apps to appear on the iOS lockscreen just like a standard cellular ID does.
Incoming Messenger calls show the caller's Messenger profile information alongside controls like mute, keypad, and a speakerphone toggle. On answering a call, users are taken to the Messenger app.
CallKit also enables Messenger users to answer calls through CarPlay, just like a FaceTime or cellular call.
The update follows similar CallKit integrations last week by the likes of WhatsApp and Viber, which have also integrated SiriKit, allowing users to ask Apple's personal assistant AI to perform app-specific actions, like sending a message to a WhatsApp contact.
Facebook Messenger is a free download for iPhone and iPad on the App Store. [Direct link]