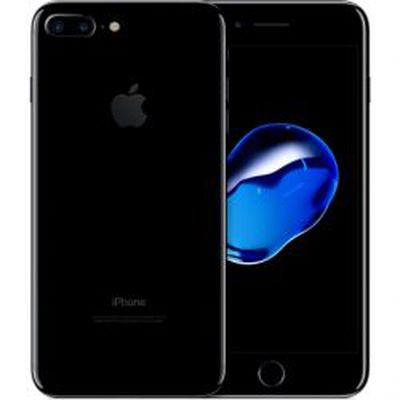 Apple updated its purchase policy for Hong Kong today to reflect that all Apple and Beats products purchased at its retail stores in the region cannot be returned or exchanged.
The exact reason for Apple suddenly disallowing returns and exchanges at its five Hong Kong retail locations, and whether it is a temporary move, remains unclear at this time.
Apple previously allowed customers in Hong Kong to return or exchange undamaged products with the original receipt and packaging within 14 days of the date of purchase.
The change was made on the same day iPhone 7 and iPhone 7 Plus launched in Hong Kong, where the smartphones have been reselling on the black market for up to 15,000 Hong Kong dollars, or up to $1,933 in U.S. dollars. CNBC and South China Morning Post both ran articles about these lucrative scalping efforts, which have become commonplace with every iPhone launch, earlier today.
Hong Kong is a hotbed for black market electronics due to the lack of import taxes and duties added to foreign goods purchased, as is the case in neighboring mainland China. Scalpers often attempt to illegally smuggle new iPhones across the border to mainland China to make significant profits, including one smuggler caught with 94 iPhones strapped to his body in 2015.
A tipster informed MacRumors that the return policy change also applies in Macau, another special administrative region of China.