Return Policy
By MacRumors Staff
Return Policy Articles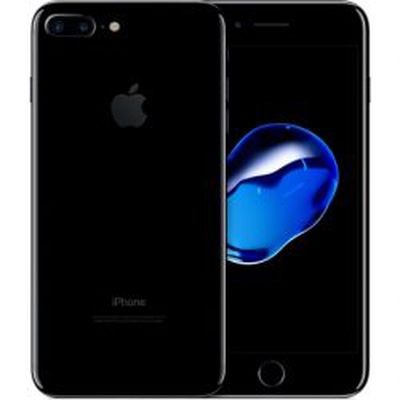 Apple updated its purchase policy for Hong Kong today to reflect that all Apple and Beats products purchased at its retail stores in the region cannot be returned or exchanged. The exact reason for Apple suddenly disallowing returns and exchanges at its five Hong Kong retail locations, and whether it is a temporary move, remains unclear at this time. Apple previously allowed customers in...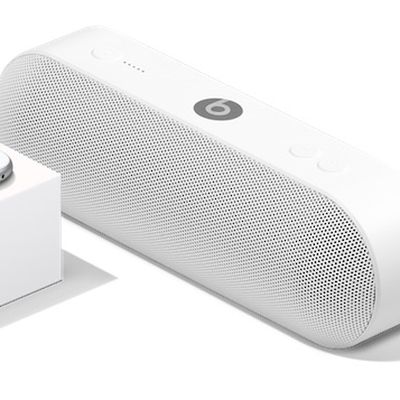 With the holiday shopping season underway, it is worth a reminder that Apple's annual extended return policy is now in effect on the Apple Online Store and at Apple Retail Stores in the U.S., U.K., Australia, Canada, Germany, Sweden and other countries. Most products and accessories purchased between November 1 and December 25 of this year are eligible for return until January 8, 2016,...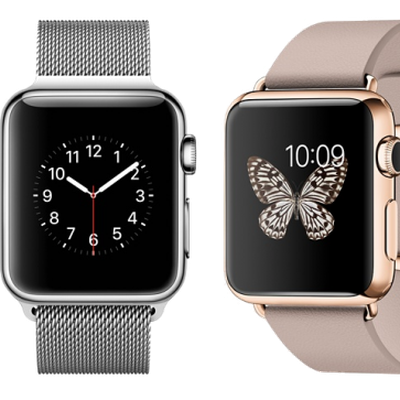 While the wait continues for Apple Watch pre-orders to be processed and prepared for shipment, it is worth a reminder that the wrist-worn device has the same standard 14-day return policy as other Apple products such as the iPhone, iPad and Mac. Apple Watch Edition models can only be returned if they are determined to be in original condition after passing inspection at an offsite Apple facility. ...