Apple Hires Former Time Warner Cable Exec for Cloud Services Team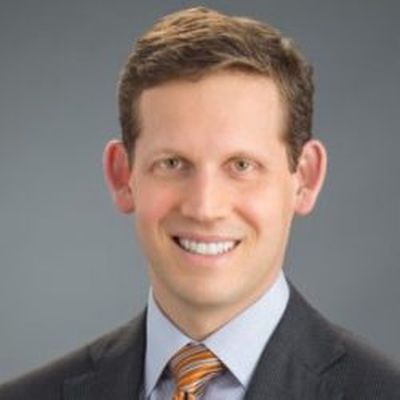 Former Time Warner Cable executive Peter Stern has joined Apple to work on the cloud services team, reports The Wall Street Journal. Stern will serve as a vice president, reporting to iTunes chief Eddy Cue.
During his tenure at Time Warner Cable, Stern was involved in talks with Apple about a potential deal for a joint television service that would be offered on the Apple TV. No such deal was able to be established, however, as Apple has had ongoing negotiation difficulties with content providers. Stern left Time Warner Cable following its acquisition by Charter Communications earlier this year.
He served in senior strategy and corporate development roles at the cable company as it maneuvered through multiple takeover attempts over the past few years.

Most recently, as chief product, people and strategy officer, Mr. Stern helped implement a strategy focused on customer service that helped Time Warner Cable grow its cable TV subscribers last year after nearly a decade of losses.
According to The Wall Street Journal, Stern is a vocal proponent for eliminating proprietary cable boxes provided by cable companies. He believes content providers should "be more open" to offering TV channels as apps across a wide range of devices.
Given his expertise in the cable industry, Stern may help Eddy Cue negotiate deals with media companies for a future television service. Cloud services also encompasses Apple Music, iTunes, and other iCloud-based products, so his hiring does not necessarily suggest a renewed interest in television streaming.