Apple's latest iPhones, the
iPhone 7 and the iPhone 7 Plus
, are the company's first iPhones that have been advertised as "water and dust resistant" with an official IP67 rating under International Electrotechnical Standards, a uniform way of determining water and resistance ratings across a wide range of devices.
IP67 is actually two numbers, one that refers to the dust resistance rating and one that refers to water resistance. IP6x is the highest dust resistance rating, indicating the iPhone 7 is completely protected against dust.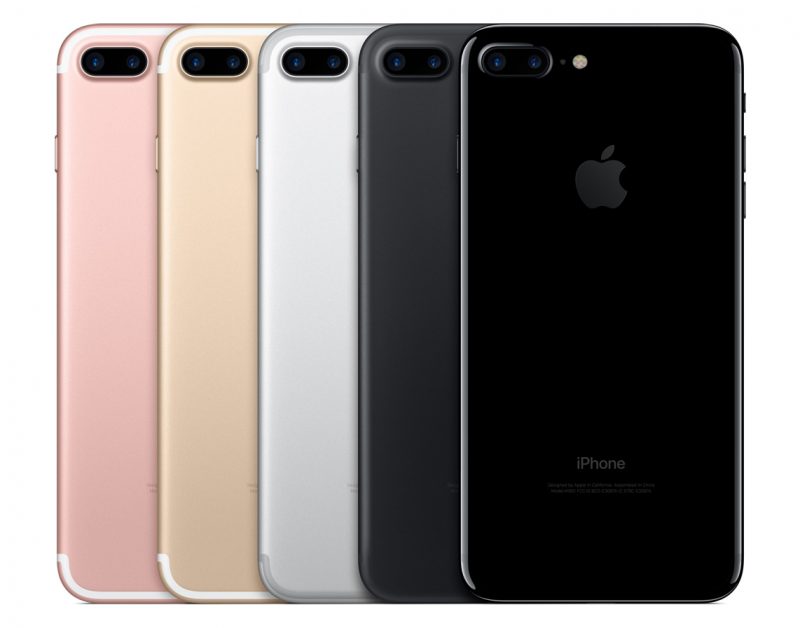 IPx7, the water resistance rating, means the iPhone 7 can withstand immersion in water to one meter (3.3 feet) for 30 minutes, tested in laboratory conditions. IPx7 is the second-highest rating, below IP8, which indicates an ability to withstand long periods of immersion under pressure. Samsung's devices, by the way, are rated at IP68, suggesting better overall water resistance.
Apple describes the iPhone 7 and the iPhone 7 Plus as "splash, water, and dust resistant," and it should hold up to accidental drops in the pool, bathtub, or shower or light splashing. It shouldn't be used in high-pressure water conditions, such as in direct shower water, and it shouldn't be kept under water for extended periods of time.
iPhone 7 and iPhone 7 Plus are splash, water, and dust resistant and were tested under controlled laboratory conditions with a rating of IP67 under IEC standard 60529. Splash, water, and dust resistance are not permanent conditions and resistance might decrease as a result of normal wear. Do not attempt to charge a wet iPhone; refer to the user guide for cleaning and drying instructions. Liquid damage not covered under warranty.
Apple warns against attempting to charge a wet iPhone, which could result in damage to the device, and it specifies that any liquid damage to the device is not covered under warranty, so it's best to use caution when exposing the iPhone 7 and iPhone 7 Plus to water.