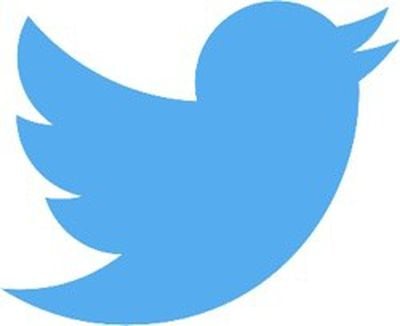 Twitter has announced a new "Quality Filter" feature that enables users to filter notifications so that they only see "quality tweets" and mentions from people they follow.
The feature initially rolled out as a test and was created partly as a means to combat users' exposure to abusive trolls, but Twitter says the filter is now available to everyone.
"Last year we began testing a quality filter setting and we're now rolling out a feature for everyone. When turned on, the filter can improve the quality of Tweets you see by using a variety of signals, such as account origin and behavior," Twitter said in a blog post.
The filter works using an algorithm to distinguish between good and abusive mentions. Any duplicate tweets or automated content identified by the feature are also filtered out of feeds, so that users don't see them at all when browsing the social media service.
Content from accounts users follow and any recent interactions with accounts they don't, aren't affected by the filter, according to Twitter.
To turn the Quality Filter on or off in the iOS app, users can tap Notifications in the navigation bar, tap the Settings icon at the top left of the screen, and toggle the associated feature switch. A second option on the screen ensures users only see tweets from people they follow.