Apple to Open Imaging Research Lab in Grenoble, France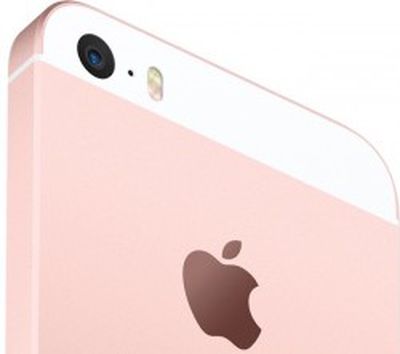 Apple plans to open a research laboratory in Grenoble, France focused on developing improved imaging sensors and techniques for its iOS devices, according to French newspaper Dauphiné Libéré, with details shared by iPhon.fr [Google Translate].
Apple has had a team of more than a dozen researchers and engineers working on imaging research and development for more than a year at the Minatec European research center, and recently signed a lease to establish its own research laboratory in Grenoble.
The new facility, located on Rue Ampere, will give Apple the space to hire additional researchers and it will allow the company to provide its research team with specialized equipment for sensor development. Apple plans to have approximately 30 engineers working at the research lab, which will span 800 square meters.
According to the newspaper, Apple's work on sensors for the iPhone and iPad will be done in collaboration with engineers from Apple partner STMicroelectronics, which has supplied components for Apple devices in the past.
With the iPhone positioned as the most popular point-and-shoot camera in the world, Apple has invested a lot of resources into continual improvements, introducing better image quality with each iteration of the device. This year, we may see some of the biggest image improvements yet, as Apple is expected to introduce a camera with a larger sensor in the iPhone 7 and a dual-lens camera setup in the iPhone 7 Plus.